Diocesan News
The latest news from across the Diocese of Durham.
Contact the Communications Team regarding a news story or press release.
First published on: 7th September 2022
On Saturday 10 September St Nicholas Church in West Boldon is one of thousands of sites across England taking part in the Heritage Open Day Weekend, a festival of history and culture.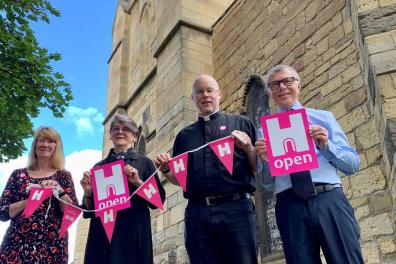 ---
First published on: 5th September 2022
As part of the Pilgrimage programme, this year, St Mary's, as part of Barnard Castle Deanery, are running a two day walking pilgrimage
---
First published on: 18th August 2022
On Saturday 30th July, St Michael and all Angels held their first, and hopefully annual, Butterfly Count in the churchyard.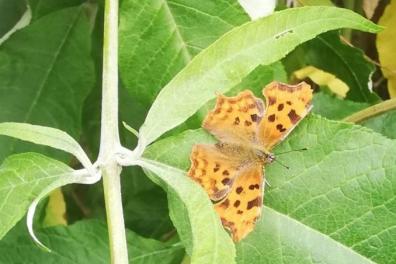 ---
First published on: 16th August 2022
Children's Council joined with The PULSE visit to Holy Island on 10th July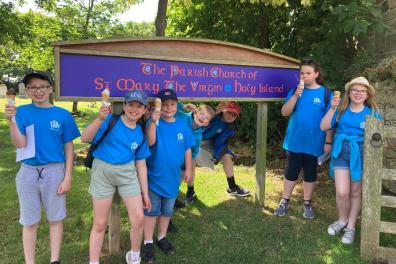 ---
First published on: 15th August 2022
A Welcome Party for Ukrainian refugees was organised by St. Mary's Church to help people settle into their new community.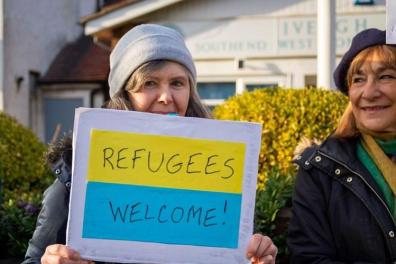 ---
First published on: 20th July 2022
A vital national survey to understand how victims and survivors would like to be involved in the development and implementation of a Church of England survivor engagement framework, has been launched today.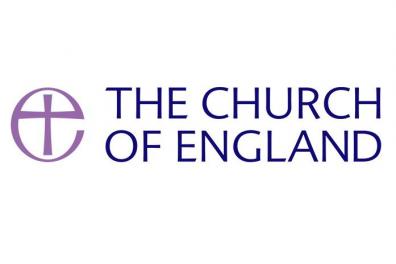 ---
First published on: 19th July 2022
Eight church bells that have been ringing out-of-tune for 115 years, have been removed in spectacular fashion from All Saints Church, Stranton, to restore them to their former glory.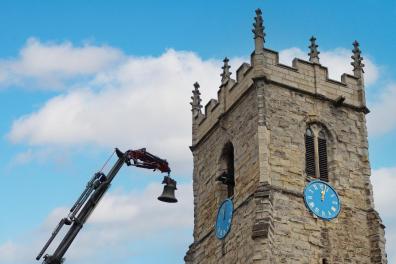 ---
First published on: 18th July 2022
On Friday 15 July, Revd Canon Arun Arora was consecrated as the new Bishop of Kirkstall in a service at York Minster.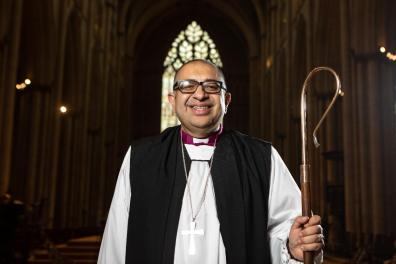 ---
First published on: 14th July 2022
On Saturday 9 July young people set off from around Durham Diocese in two coaches heading for Holy Island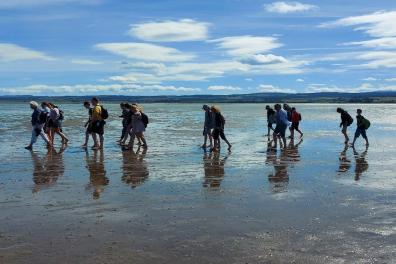 ---
First published on: 1st July 2022
A west Cumbrian man who set himself a fundraising challenge of cycling to every Church of England church dedicated to St Paul has reached Spennymoor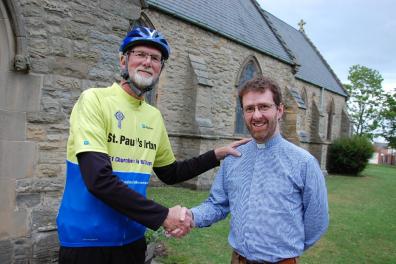 ---