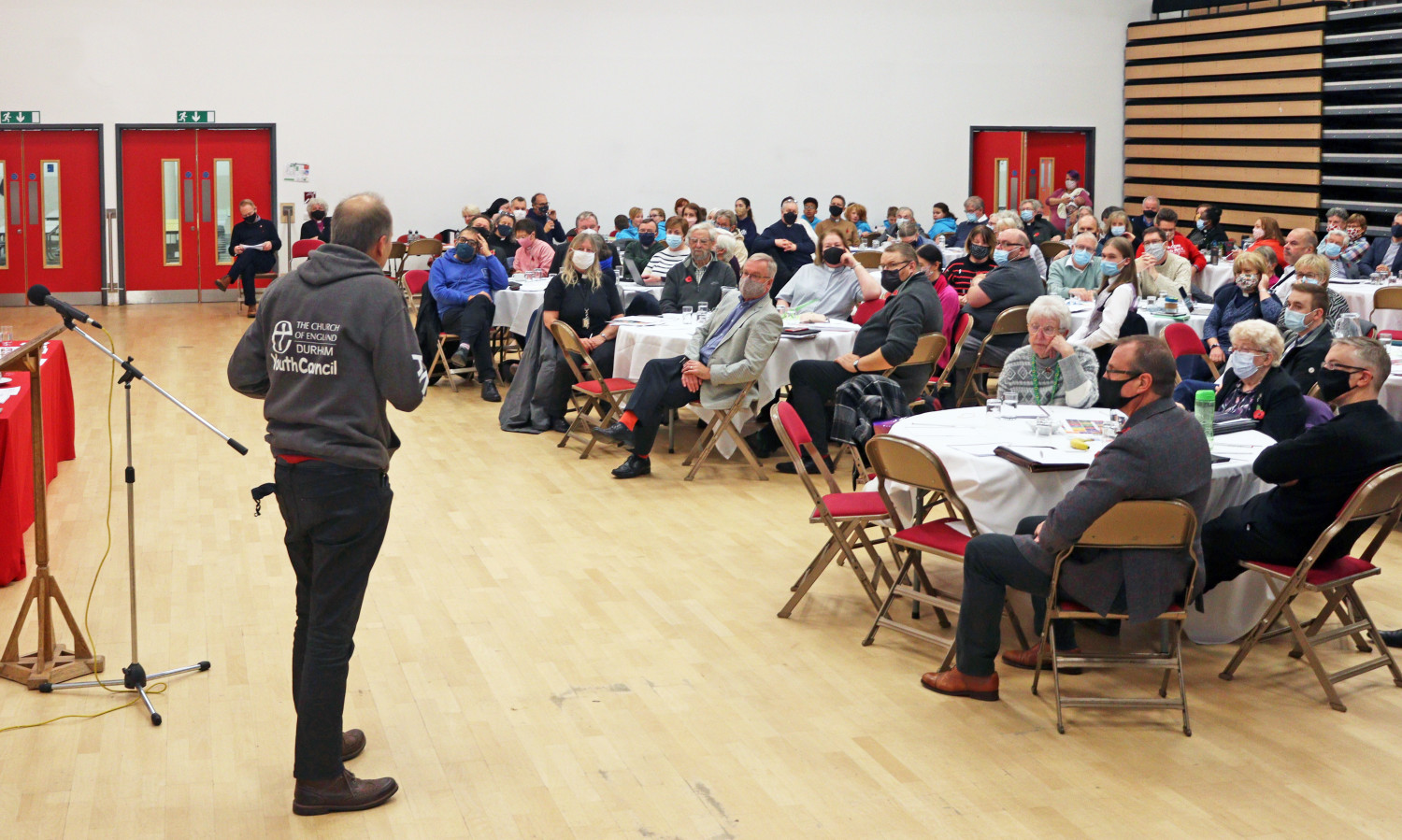 The Durham Diocesan Synod is the representative governing body of the Diocese of Durham. In it, Bishops, along with elected clergy and lay people, meet together to discuss the issues facing churches across the Diocese and make decisions about their common future.

The clergy and laity of Diocesan Synod are elected from each Deanery by the members of Deanery Synods.

Other members of Diocesan Synod include the Bishop of Durham, the Bishop of Jarrow, the Dean of Durham, the Archdeacons of Auckland, Durham and Sunderland, and the clergy and laity elected by the Diocese to the General Synod.

The Synod also has a role in representing the views of Durham Diocese to the General Synod and wider national Church, particularly when asked to do so by the General Synod or Bishop's Council.

The Diocesan Synod next meets on the following dates:
18 November 2023
18 May 2024
16 November 2024
For the latest papers associated with Diocesan Synod visit the Document library.