Our context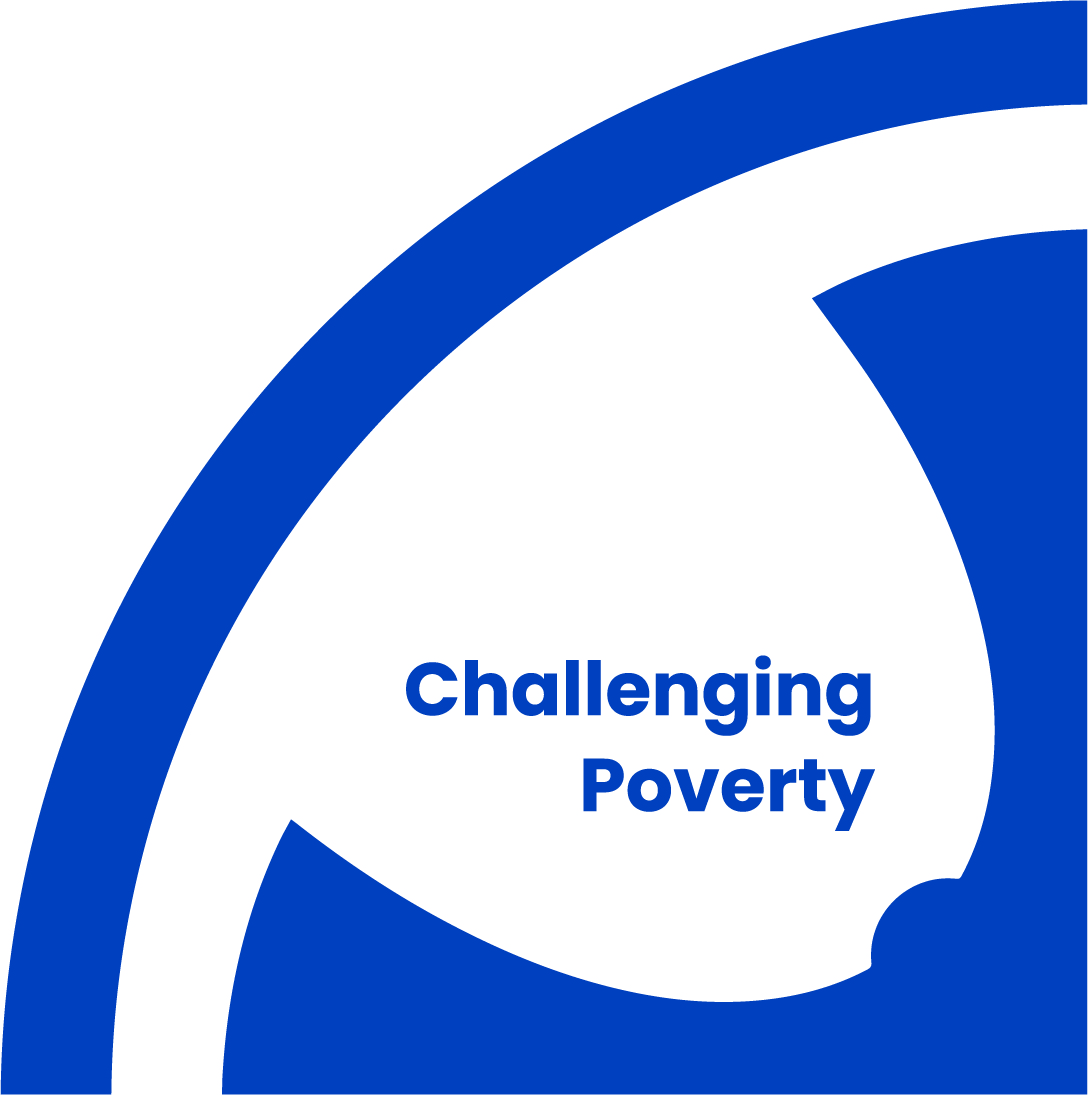 The Diocese of Durham contains significant areas of deprivation. It is said that a third of the clergy live in the top 10% most deprived communities in the nation and many will be living in the top 5% and higher.
This priority recognises and celebrates the contribution of every person and organisation endeavouring to respond to these inequalities, but we are also conscious of our unique resources for, and our call, to challenge poverty.
Our understanding is shaped by the Church Urban Fund's three strand definition:
Poverty of resources (income, skills, qualifications, health, choice or opportunities)
Poverty of relationships (where people lack the strong and supportive relationships they need to thrive as God intends)
Poverty of identity (where people lack a strong self-worth and confidence to respond to challenges).
Our Vision
Challenging poverty has deep roots in the message and ministry of Jesus and is a fundamental element of how we as Anglicans understand mission (as presented in the Five Marks of Mission). In Luke 4, Jesus announces the beginning of his ministry with the words:
The Spirit of the Lord is on me,
because he has anointed me
to proclaim good news to the poor.
He has sent me to proclaim freedom for the prisoners
and recovery of sight for the blind,
to set the oppressed free.
Our Response
We are committed to:
Working together to address child and youth poverty
Responding to isolation, particularly among the Elderly
Reaching out and responding to the needs and gifts of asylum seekers and refugees
Our Action
We are:
Seeing the realisation of our diocesan vision to "Bless our communities in Jesus' name for the transformation of all" as resources, relationships and community identities are renewed and transformed
Strengthening and extending Christian compassion and understanding
Encouraging action through giving, volunteering and responding practically. Initiatives include community supermarkets, debt advice, stimulating social enterprise, memory café's, foodbanks and more
Addressing and challenging systemic injustice through prayer, political interaction and finding ways to strengthen our systems internally and societally