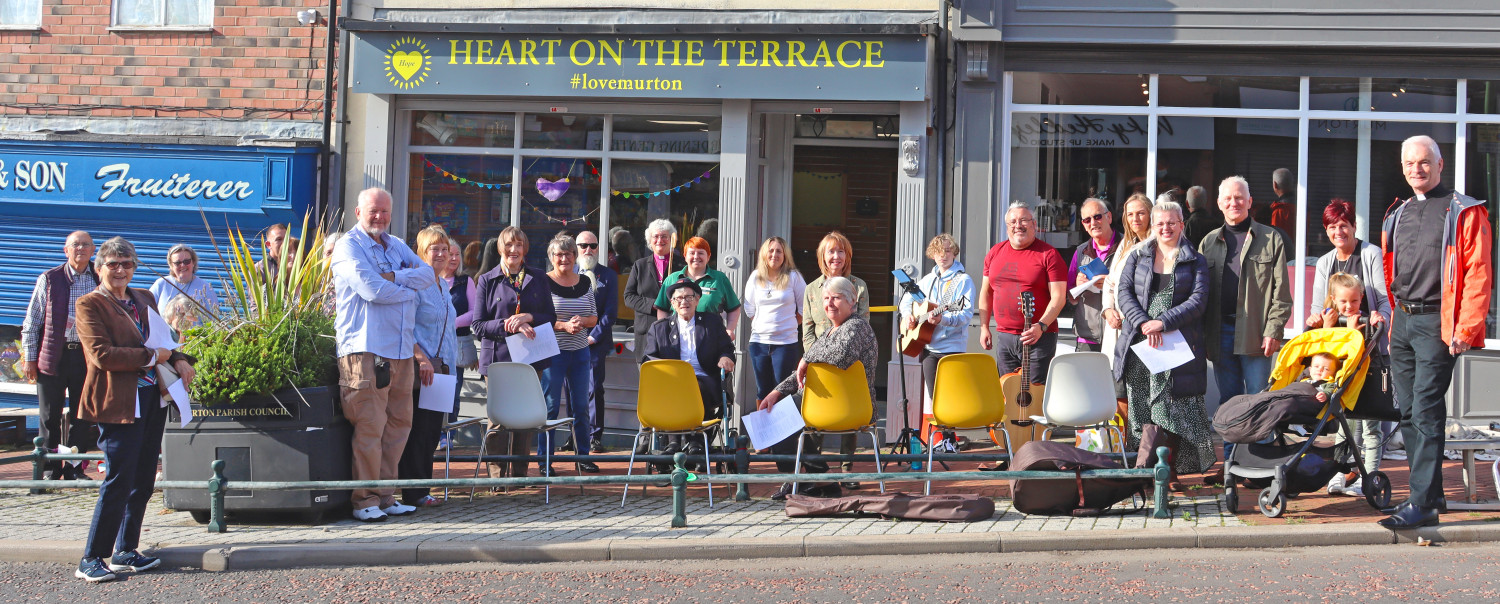 The Diocese of Durham is engaged in a new initiative and partnership with the Church of England to invest in low-income communities in ways that bring hope and transformation by focusing on the four diocesan priorities of:
Church growth
Challenging Poverty
Children and Young People
Caring for Creation
Vision and Aims
Our vision of hope and transformation is based around community engagement through local, contextual Community of Hope groups that will operate in partnership with the local council, with other local groups, agencies and organisations.
The aim is to make life better for everyone by:
embracing the strengths of local cultures
recognising the value placed on relationships beyond meeting points
supporting a drop-in approach to events
maintaining confidence in primary education,
indigenous community leadership
support a passion and exuberance in delight and fury being openly, but respectfully expressed.
How it's Done
Led by non-ordained people and volunteers, each Community of Hope begins by listening to the needs of the community and then serving them with help and support in a variety of ways.
These include providing a safe place of welcome for coffee and snacks, somewhere people can meet to talk, to get help and advice, to light a candle, to pray, to be still, to seek spiritual counsel, to explore the Christian faith if they wish and to discover a loving God regardless of who they are or what little they may have.
In the evening, Community of Hope will engage with youths and groups that gather in the town centre, building relationships and helping shape a better future for them.
Resilient for the Longer Term
Community of Hope groups are not some one-night wonder. Community of Hope groups will establish social enterprises and other forms of funding such that each group becomes self-sustaining and able to pay staff, and secure their long-term future.
The Diocese is creating several Community of Hope groups, each developing new disciples to replicate and establish new Communities of Hope, with the hope that in two to three years time there will be 15 new worshipping communities.
If you would like to know more, please get in touch with Mike Peacock at michael.peacock@durham.anglican.org or Jess Holland at jessica.holland@durham.anglican.org.