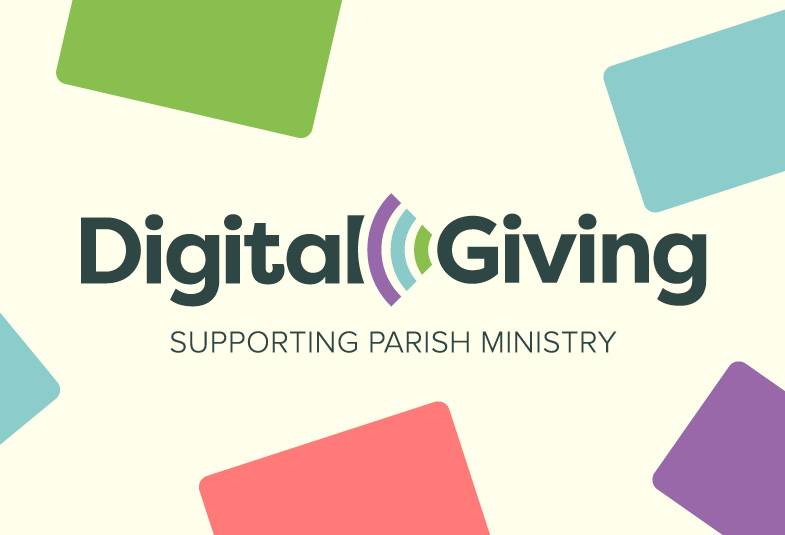 In the last 10 years the use of cash has slowly decreased. Currently twice the value and volume of payments are made by card and contactless methods compared to cash, and the gap is widening every year. This means we must consider how this affects those people who wish to give generously to our churches, and ultimately find ways to ensure there is the option for people to give contactlessly.
Why is this important?
Providing the option to donate or indeed pay with a debit or credit card will enable your church to:
Receive donations that may not otherwise have been made.
Engage with a wider range of visitors, especially those who are not regular churchgoers and may never carry cash, think baptisms, weddings etc.
Offer greater choice for a generous donor.
Future proof for the inevitable further decline of cash.
Easily collect Gift aid Declarations plus, small donations qualify for the Gift Aid Small Donations Scheme (GASDS).
Things to consider
There are a variety of options on the market, so you will need to consider a few things before deciding which solution to go with:
Is your church Wi-Fi or data enabled? Some devices require this to operate.
Is your church best suited to a payment terminal or a donation terminal? It could be that your church is suited to both types, for example if it has a church shop and has a high visitor footfall or a large number of life events.
How much can your church afford to pay for contactless equipment?
Getting Started with Contactless
To find the best contactless payment device for your church, it's best to go to Parish Buying to view a range of solutions which can be filtered on various criteria to ensure you find the right solution You will need to make sure that you are registered with Parish Buying and logged in to view all information. You can also find some guidance on good governance and good management when using contactless in your parish, by visiting the contactless section on the main Church of England website. Here you will also find access to regular free webinars and training on contactless giving. As always, you can also speak with our Parish Giving Advisor, who will be happy to help you explore what would work best in your context.
Contactless Device Overviews
The table below shows a comparison of each of the devices available through Parish Buying (correct as of 1/12/22 – please see Parish Buying for an up to date price)
GiveALittle and Contactless
Give A Little is a point of donation software developed by Parish Buying. The Give A Little app has been especially created to connect with a payment processor enabling churches to receive contactless (and online) donations. With low set up costs and transaction charges it is a really simple way to get started with cashless giving. For further details, visit our Online Donations page.
Contactless Promotional Posters
If you have contactless giving capability in your church, it's important to let people know!
Click here for an editable poster to display – simply add your church name and any other details you think necessary. For a quick guide on editing and downloading a Canva file, click here.
Click here for a generic non-customised version to print straight away.