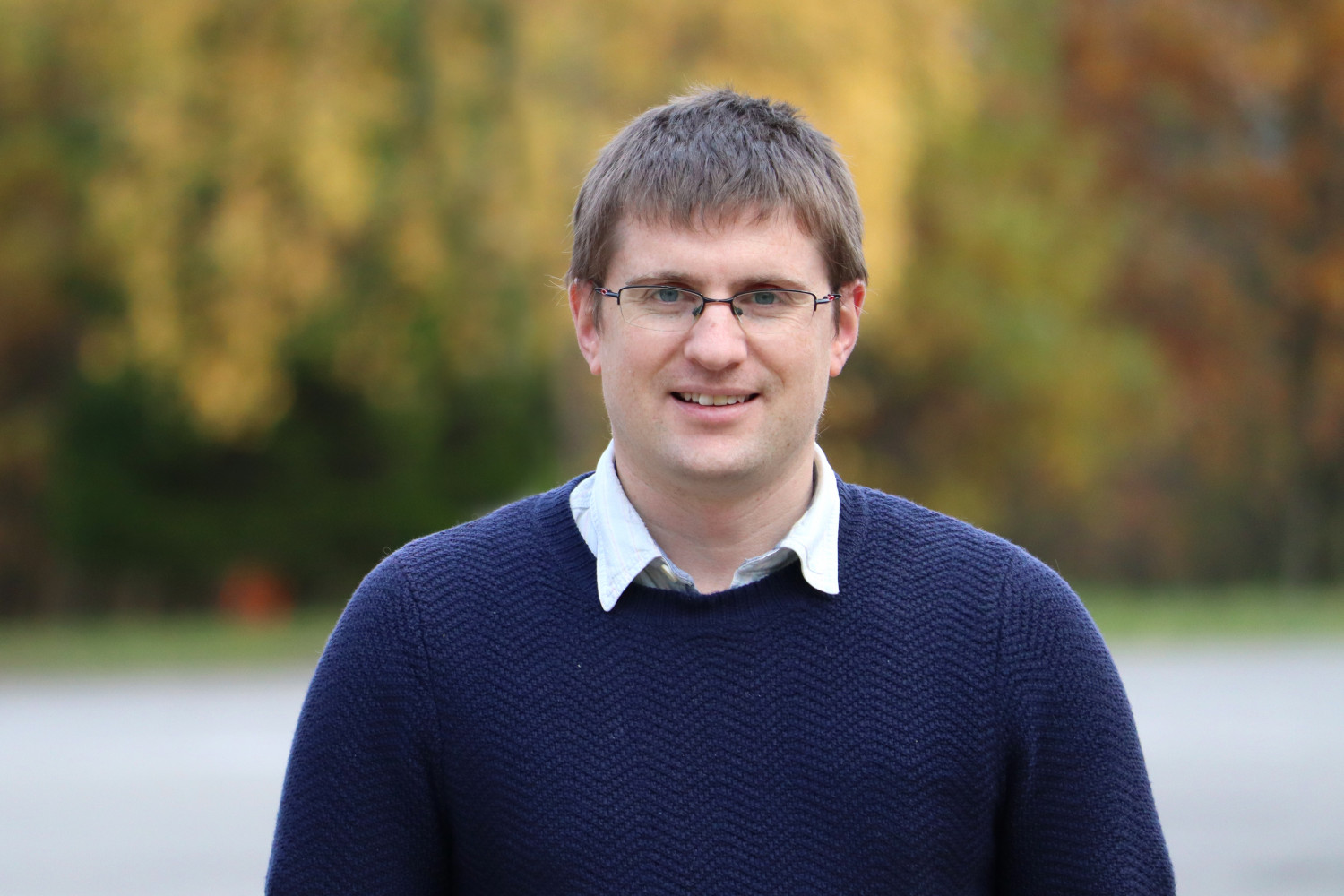 Former Director of Finance, James Morgan, was appointed as Diocesan Secretary in October 2020.
Before joining the diocesan office team, he had worked as an auditor at KPMG LLP, in Newcastle, for 13 years. A period of parental leave helped him to reflect on his calling and a timely job advertisement led him to apply for the Director of Finance post in 2019.
Now as Diocesan Secretary, the senior executive officer of the Diocese, James is responsible for overseeing all aspects of operations to ensure delivery of the vision and strategy.
At the time of this appointment, which coincided with the first UK pandemic lockdown, he said: "It is important that I hear what the people in our parishes have to say and to understand what they want from the Diocese. I see the Diocese's role as being to support, facilitate and enable ministry across our Diocese so that the Church of England can flourish and grow."
James grew up in Durham and for many years has been a PCC member and Churchwarden, part-time organist and bell ringer at St Brandon's Church in Brancepeth.
Contact details:
Stonebridge
DURHAM
DH1 3RY
01388 660005
Work phone: 07436 213127
Email address: james.morgan@durham.anglican.org