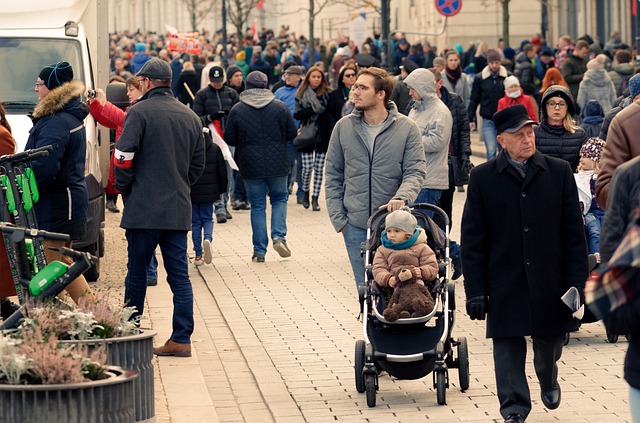 As Christians, we spend 95% or more of our time outside church buildings and meetings - at home, at work or school, with family and friends and more.
Finding and following God in our everyday lives is one of the most important parts of being a missionary disciple.
Since 2017, the Church of England has been working with hundreds of church communities to enable all people to live out the Good News of Jesus confidently in the whole of life, Sunday to Saturday.
Everyday Church seeks to shape conversations on how we live out our faith in these contexts, and how as church communities we resource this.
For help, support and resources, visit the national Church of England's Church Support Hub 'Everyday Faith' channel.