We have some amazing people doing incredible work in our schools and colleges throughout the Diocese. Here's your opportunity to find out who they are and what they do.
Hannah Wilkinson, Chaplain at Durham Sixth Form Centre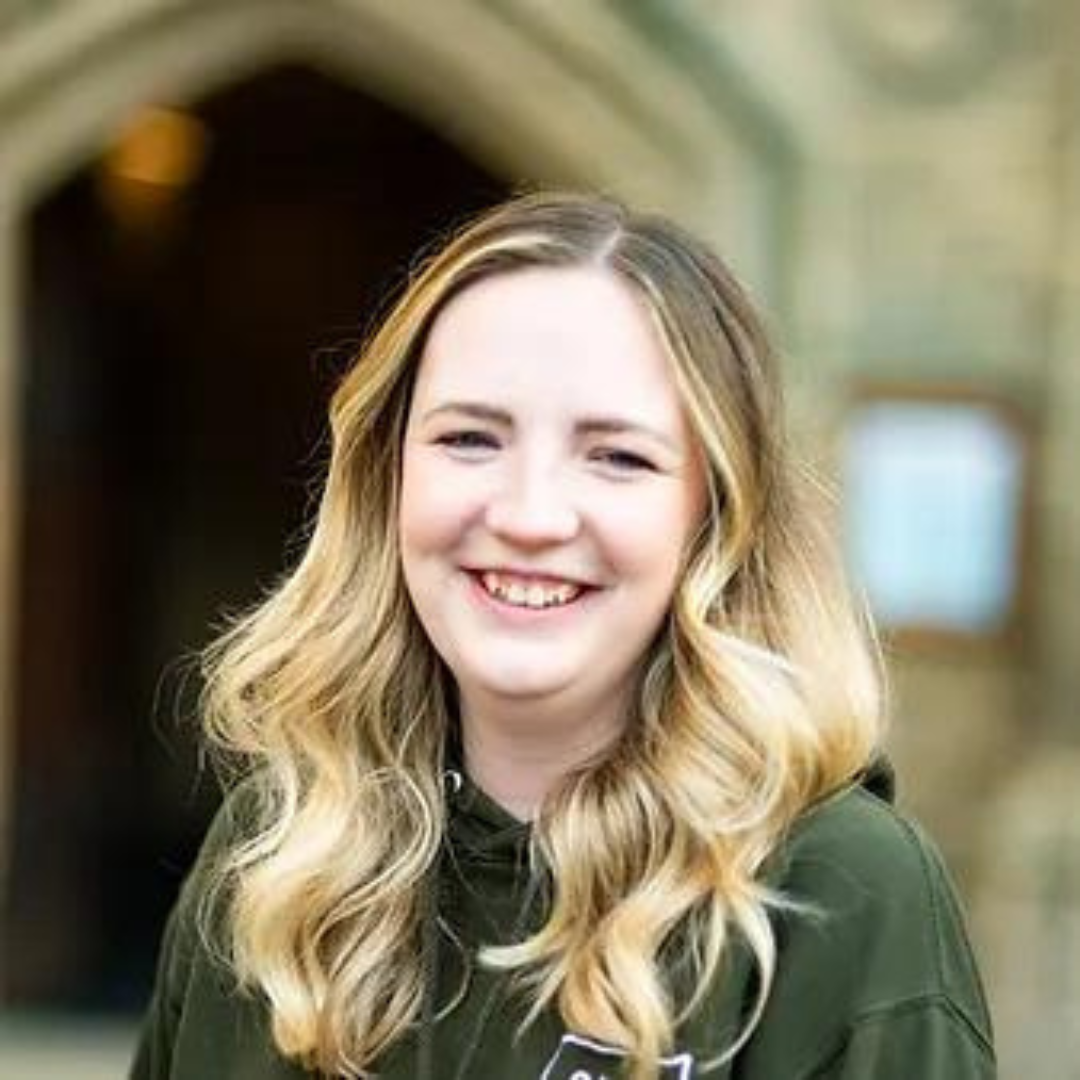 Hannah works as a volunteer chaplain at Durham Sixth Form Centre as part of her role as the Youth Missioner at St Nics Church in Durham.
"I'm in the sixth form, usually from 8:30-4:30pm. During break times and lunchtimes, I have open chaplaincy hours where any student can come and chat to me about anything and everything. Outside of these times, I mentor about 20 students some 1-1, some in small groups. This is mainly academic mentoring but I also have helped with mock interviews and university applications and supported students who need some additional pastoral care. I also run an after-school club called "The Big Questions of Life," where we debate all of life's big questions: everything from what do we think happens after death, to whether potato smileys and potato waffles are the best potato-based snack!"
An 11-year-old student was asked what the school chaplain did. He replied that the chaplain was there to: "Listen, care, pray for and bless the school."
When asked about the joys of chaplaincy, Hannah said: "The Big Questions of Life club is a real highlight for me. It's great to walk alongside students as they share more perspectives and life experiences. Additionally, being present in the sixth form has been great. Getting to meet different staff and students and build relationships with them and to have informal conversations about faith and life has been a real joy.
On the challenges she faces, she commented "It feels like our chaplaincy work is only just beginning and while chaplaincy is a dance between two institutions, it has been hard to collate our vision of chaplaincy and the sixth form's vision. They sixth form are overwhelmingly supportive of me coming in, of our mentorship scheme and of the Big Questions group. However, moving beyond that to anything explicitly faith focused has been tricky."
Cydney Nugent, Missional Youth Pastor at Stockton Parish Church and Chaplain one day a week at Ian Ramsey Secondary School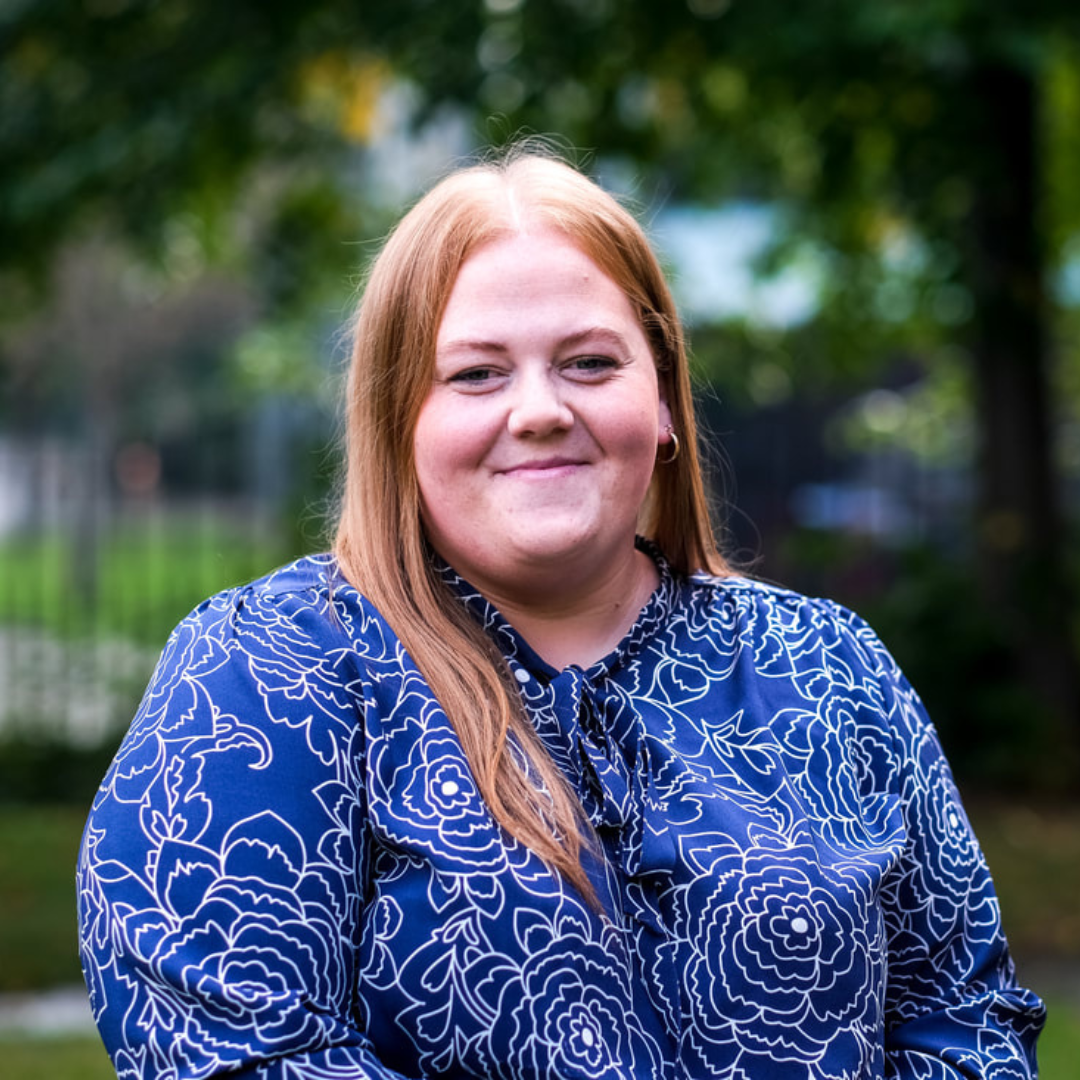 "My typical day starts with year group assemblies, then into pastoral conversations or follow ups. I then visit both Learning Zone for kids who need support and Intervention room for those who have been sent into isolation at school. I run lunch time clubs, Alpha, and an Alpha Plus group that study scripture together with opportunities for prayer. Spend time in the SEN staff room chatting with the staff who often have the most difficult and challenging days before finishing my day with staff briefing.
"We had a group of girls from Year 9 that fell out recently and when I asked what brought them to the chapel during their breaktime they said that they needed to see me to work out how to be friends and forgive each other. I felt blessed that they knew the chapel and chaplain was where they could come to ask about forgiveness."
On the joys of the role, Cydney says: "Building relationships with the staff and pupils that I have supported over the last few months. I have also loved celebrating those whose life has been transformed through the alpha course."
On the challenges faced, she says: "I only have seven hours in school each week, so often feel like I haven't been able to do everything needed or have the time to speak to enough people each week."
Revd Lissa Scott, Vicar at St Michael's Heighington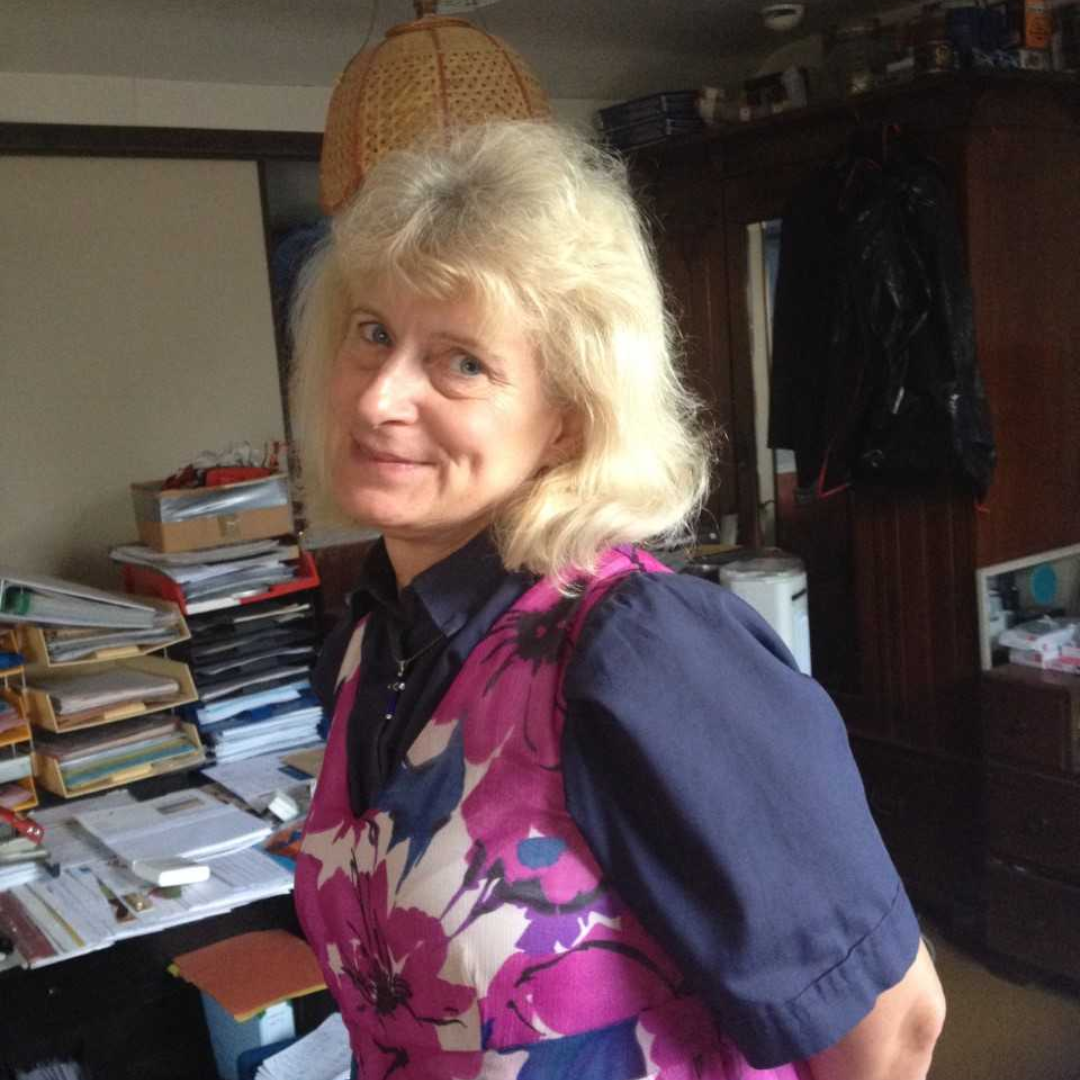 Rev Lissa works closely with Heighington CE Primary School. Here is what some of the children say about Revd Lissa:
"Reverend Lissa does lots with us - she leads Worship, leads Communion, there's Open the Book too. She celebrates important things in church with us, like Christmas and Easter, but also things with our families like christenings or weddings."
"There are the party nights at St. Michael's and the youth nights - to encourage us to go to church.''
"Reverend Lissa is our friend. She reminds us that, if we face a problem or we are having a difficult time, God is always there for us."