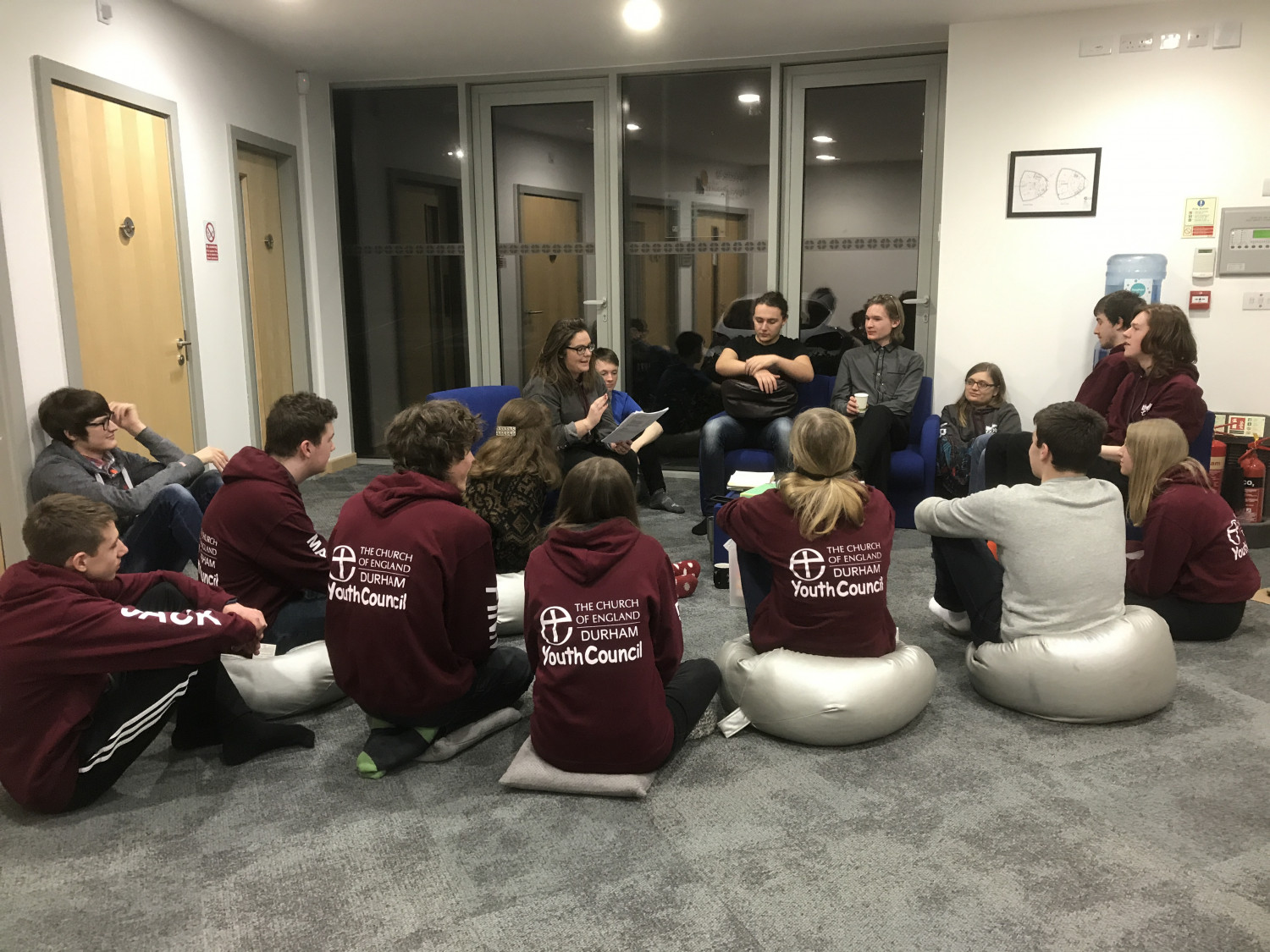 The Youth Council was formed in 2019 and was commissioned at the Diocesan Waymark Conference.
After completing the Growing Young Leaders course (Years 10-13), young people are invited to join the Youth Council.
At present there is no upper age limit, and young people can remain on the council while at university if they choose to. The Council appoints a chair, vice-chair, secretary and communications / social media role.
The Council has representation on the Bishop's Council. Currently this position is filled by James Hall.
The Youth Council normally meets about six times a year, although during Covid much of this has taken place online.
One of the main priorities of the Youth Council has been to work with the Environment Champions to raise awareness of climate change and other environmental issues around the Diocese, as well as to provide a voice for young people in the Church.
The Youth Council has visited churches and helped to lead worship, produced videos for the Diocese for Pentecost and Advent, helped to lead the Pulse youth event, raised funds through The Key, led worship and given presentations at Diocesan Synod, hosted three live online conversations on climate change, racism and diversity and young people in church (conversations can be accessed here) and shares regular content via its Instagram account.
For further details contact Andy Harris.