Diocesan News
The latest news from across the Diocese of Durham.
Contact the Communications Team regarding a news story or press release.
First published on: 19th May 2022
Children from schools across Jarrow came together to celebrate the one-year anniversary of the 'Way of Learning', one of the Northern Saints Trails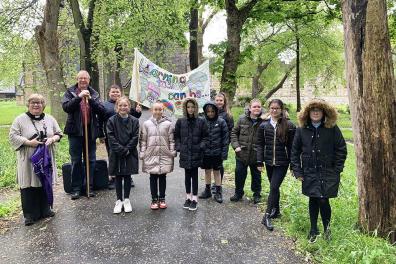 ---
First published on: 18th May 2022
Durham's Diocesan Synod – the governing body of the Diocese of Durham – has unanimously voted to work against prejudice and discrimination towards our Gypsy Roma and Traveller Communities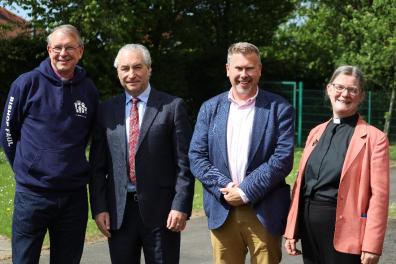 ---
First published on: 15th May 2022
Bishop Paul gives Presidential Address at Durham Synod 14/5/22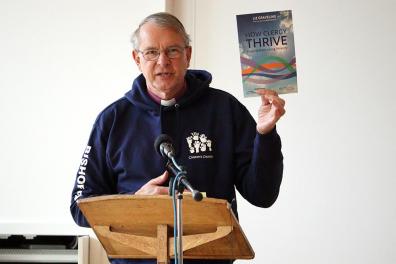 ---
First published on: 12th May 2022
Bishop of Durham calls for the end of the Two Child Limit with Private Members Bill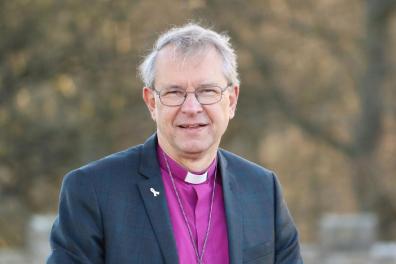 ---
First published on: 6th May 2022
She is aiming to raise donations for The Children's Society, a charity that supports children and young people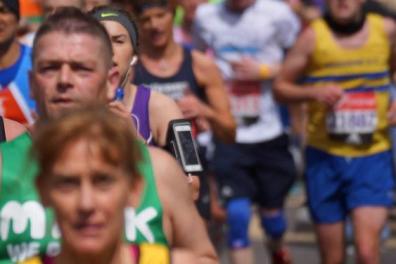 ---
First published on: 4th May 2022
After a delay of two years due to Covid, St James' Church is delighted that the Dean and Chapter of Durham Cathedral have kindly agreed to lend them the Hamsterley Paten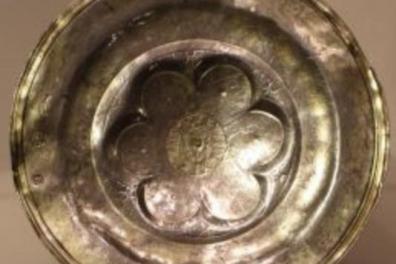 ---
First published on: 3rd May 2022
Students and staff are over the moon as a recent report graded the Hartlepool school 'excellent'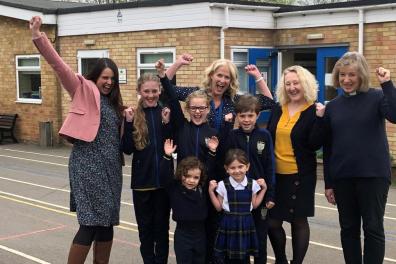 ---
First published on: 27th April 2022
To mark Her Majesty The Queen's Platinum Jubilee, Durham Cathedral is looking for young singers from across County Durham to join a 70 strong choir and sing at the Cathedral's Service of Thanksgiving on Saturday 4 June 2022.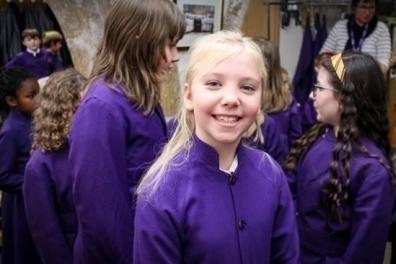 ---
First published on: 25th April 2022
Two people from our Diocese have been presented with Maundy money in recognition of the significant contribution they have made to their communities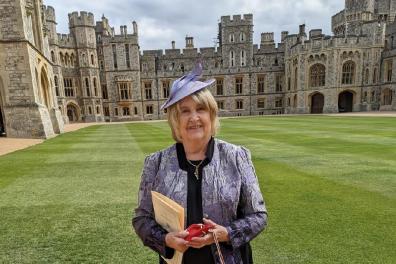 ---
First published on: 17th April 2022
Bishop Paul delivered his Easter Sunday Sermon at Durham Cathedral this morning.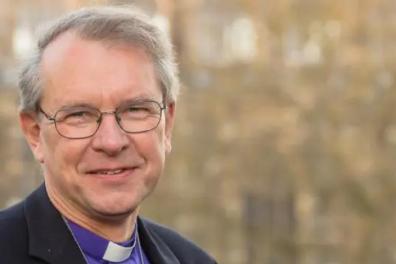 ---