Diocesan News
The latest news from across the Diocese of Durham.
Contact the Communications Team regarding a news story or press release.
First published on: 29th November 2023
All Saints Church in Lanchester has been transformed into a magical scene from C.S. Lewis' Narnia.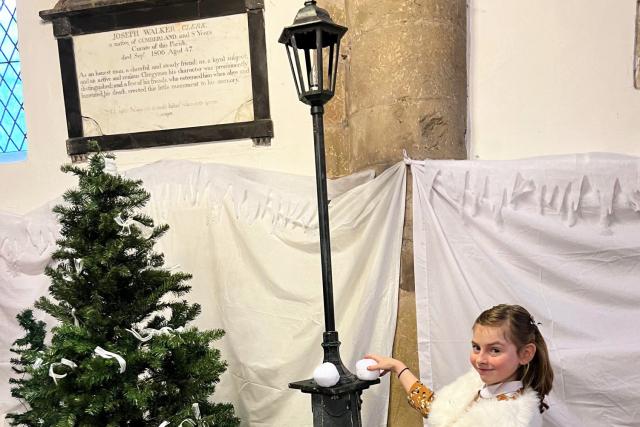 ---
First published on: 28th November 2023
Last weekend, St. James' Church in Burnopfield marked its 150th anniversary which saw the whole community come together in celebration.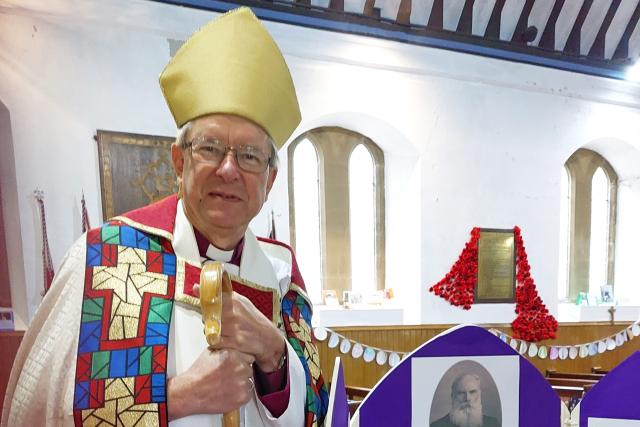 ---
First published on: 18th November 2023
Bishop Paul gave his final Presidential Address to the Diocesan Synod as they gathered today at Newton Aycliffe.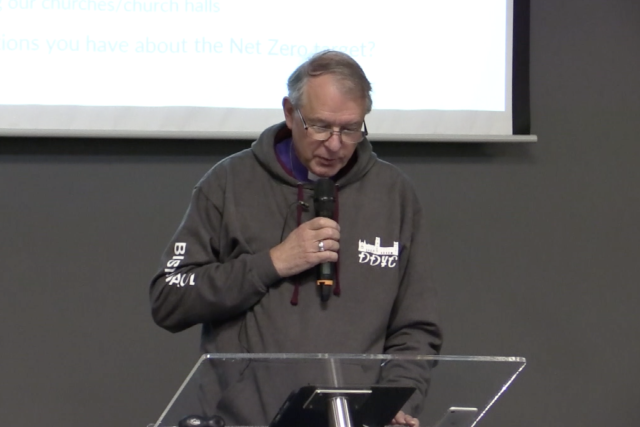 ---
First published on: 16th November 2023
School children and civic dignitaries gathered at St Paul's Church in Jarrow for a Service of Thanksgiving led by Bishop Paul, celebrating 1,350 years since the birth of the Venerable Bede.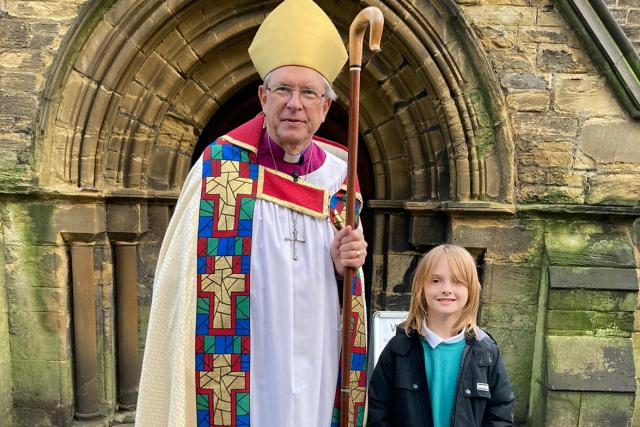 ---
First published on: 15th November 2023
The new Head Verger at Durham Cathedral has spoken of her pride after following in her father's footsteps.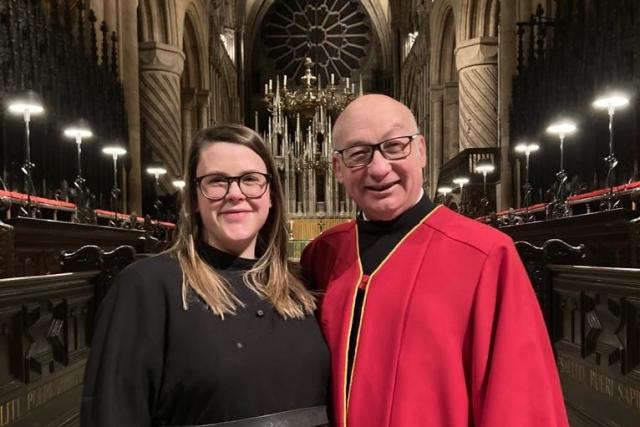 ---
First published on: 14th November 2023
A church project which supports people struggling to make ends meet has received an award from His Majesty the King.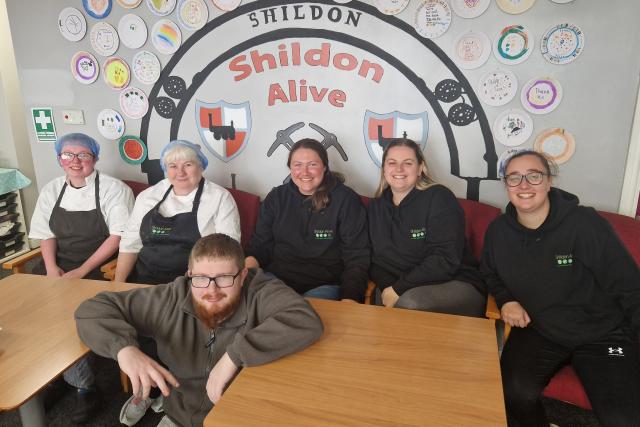 ---
First published on: 7th November 2023
Services and events will take place across the Diocese this weekend to mark Remembrance Sunday.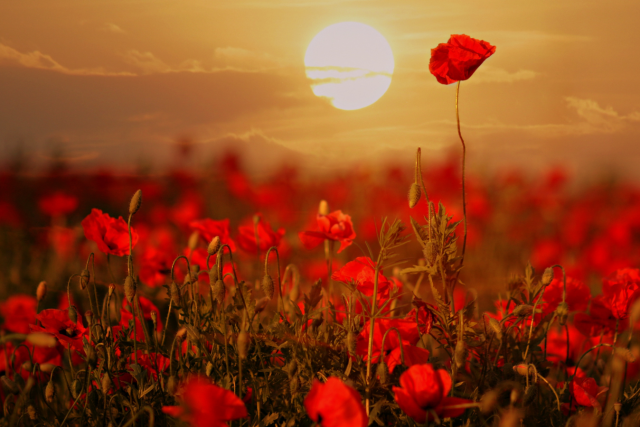 ---
First published on: 6th November 2023
"The Real Living Wage changes people's lives, not simply the person earning but their whole family as well and that's why I continue to be a strong advocate of it." This Living Wage Week, Bishop Paul speaks out about why it is so important for employers to commit to paying their staff a real Living Wage.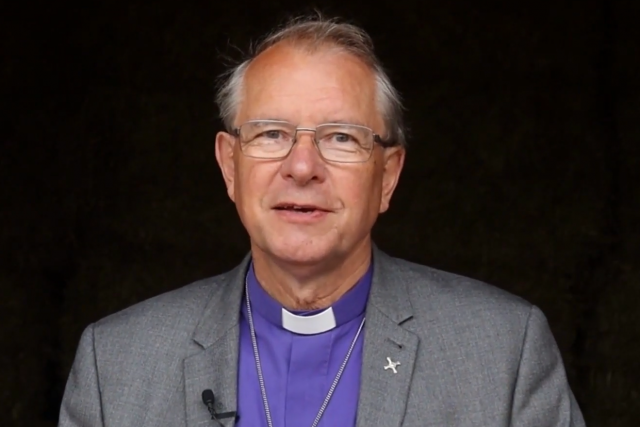 ---
First published on: 31st October 2023
Mickey's Project, based at St Michael & All Angels Church in Sulgrave, was set up to help people in need during the coronavirus pandemic but is continuing to provide an essential service.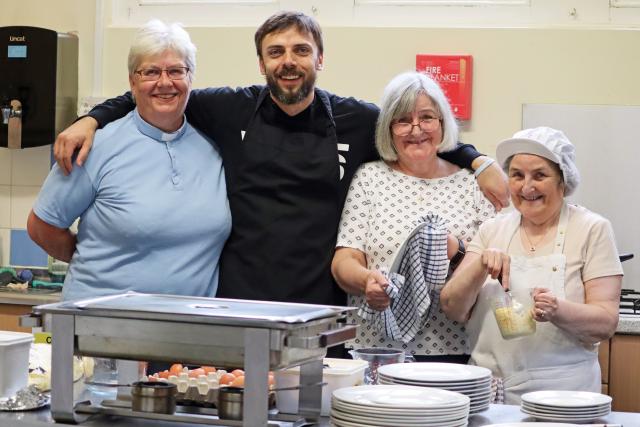 ---
First published on: 30th October 2023
The Archbishop of York and the Bishop of Durham have expressed their joy following a two-day Prayer Walk.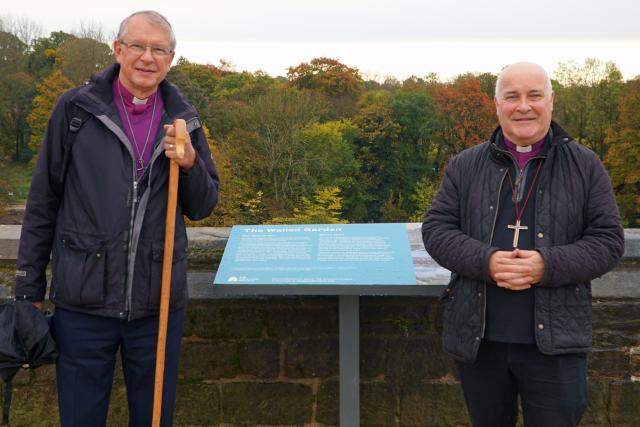 ---