Diocesan News
The latest news from across the Diocese of Durham.
Contact the Communications Team regarding a news story or press release.
First published on: 13th December 2021
We're delighted that, from 11 January, Ruth Young will be taking up the role of Diocesan Discipleship and Evangelism Enabler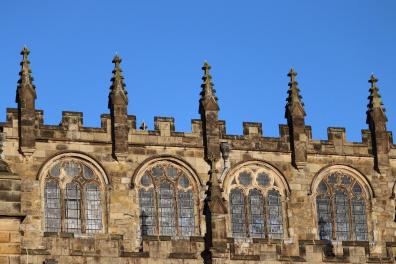 ---
First published on: 9th December 2021
Two C of E Schools from the Sunderland area will be taking part in a city-wide Big Festive Sing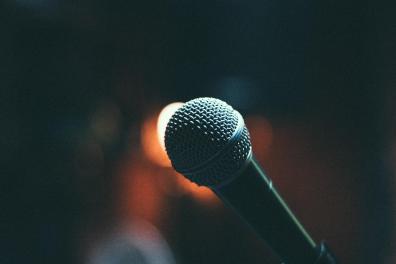 ---
First published on: 3rd December 2021
A special service to remember and give thanks for loved ones lost, particularly during the last two years, will take place next month in Stockton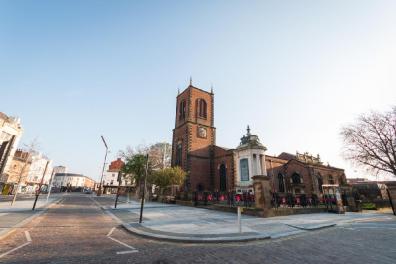 ---
First published on: 1st December 2021
800 Y2 pupils from 16 different schools across Darlington have been invited to experience a multi-sensory telling of the 'Christmas Story', free of charge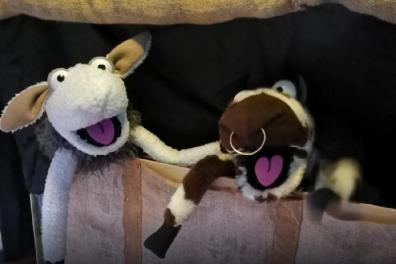 ---
First published on: 29th November 2021
Students from Venerable Bede CE Academy in Sunderland were invited to speak at this year's General Synod, as the Church of England's Vision and Strategy for the 2020s aims to make church accessible for every generation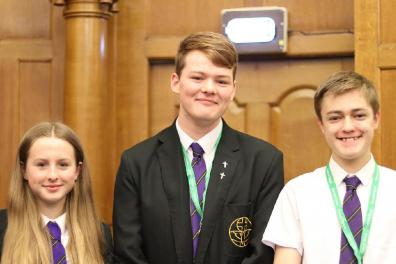 ---
First published on: 25th November 2021
Indian businesswoman Padma Kapoor, co-founder of etika, a supplier of ethically sourced school uniforms, visited St Margaret's Church of England primary school last week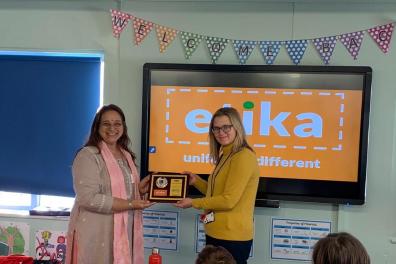 ---
First published on: 24th November 2021
This Advent and Christmas, there are a number of services and resources available for you and your church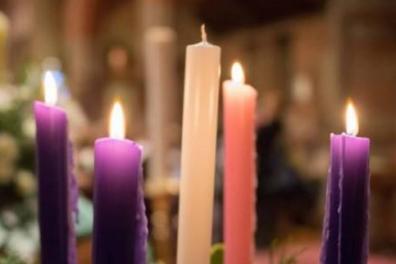 ---
First published on: 22nd November 2021
An angel has landed overnight in Annfield Plain, bringing a message of peace, goodwill and joy to the community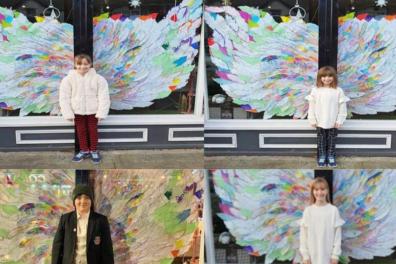 ---
First published on: 17th November 2021
"Work is a human good. We are designed to be active. Good work should be fulfilling. In the contexts where work is paid then it should be properly valued for its contribution to the good of all"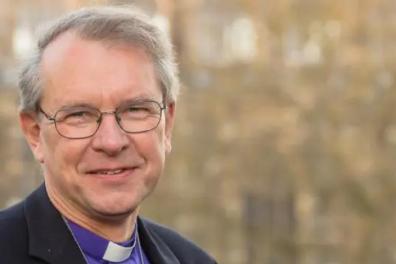 ---
First published on: 16th November 2021
St John's Church of England Academy in Darlington has received mass praise for hosting an innovative Black History Month exhibition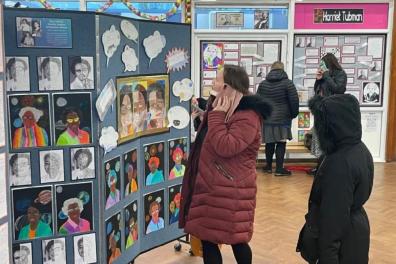 ---