Diocesan News
The latest news from across the Diocese of Durham.
Contact the Communications Team regarding a news story or press release.
First published on: 25th January 2022
St Nics is excited to announce its ability to help people in poverty in Durham City in a practical way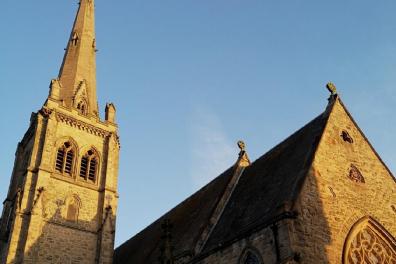 ---
First published on: 24th January 2022
The Diocese of Durham has celebrated students completing its first ever 'Action Course', which encourages Christians to use their faith to inspire real social change in their communities.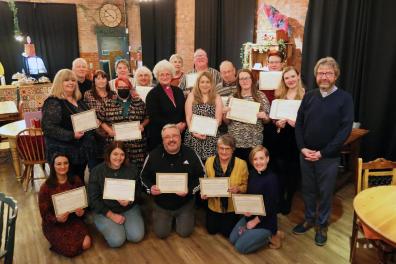 ---
First published on: 20th January 2022
The 1st Sedgefield Scouting and Guiding groups have each been presented with cheques for £650
---
First published on: 17th January 2022
A group of churches working together across South Tyneside have launched a project to tackle loneliness and isolation, household debt as well as offering support around mental health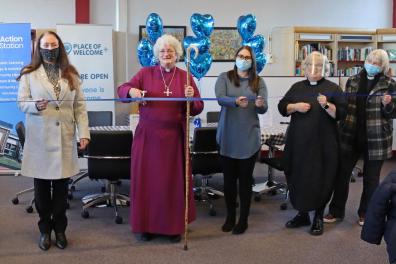 ---
First published on: 7th January 2022
Click here to read Revd Chantal Noppen's account of Sunderland Minster's 'White Ribbon Sunday' event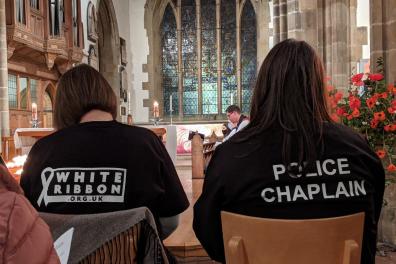 ---
First published on: 6th January 2022
Bishop Paul has spoken in the House of Lords during the second reading of the Nationality and Borders Bill.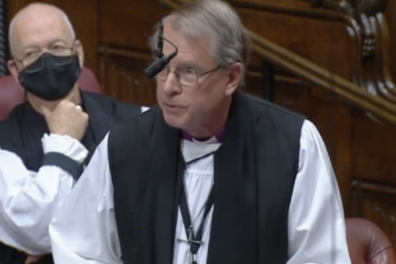 ---
First published on: 22nd December 2021
St Nics Church in Durham's Market Place is to offer busy shoppers and retail workers an opportunity to join in carol services ahead of Christmas day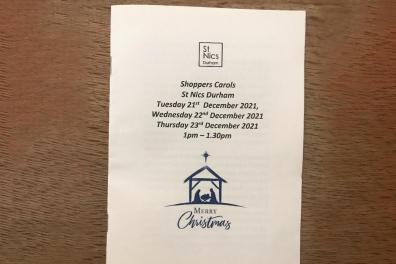 ---
First published on: 22nd December 2021
During Bishop Paul's Christmas message for 2021, he reflects on what is really #AtTheHeartOfChristmas
---
First published on: 20th December 2021
Durham Cathedral has received a grant of £812,200 to help recover from the impact of the Covid pandemic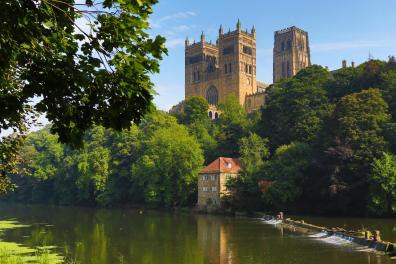 ---
First published on: 20th December 2021
Over 1,000 colourful angels have been hand-knitted and delivered, made by the Knit and Craft Group at St Peter's Church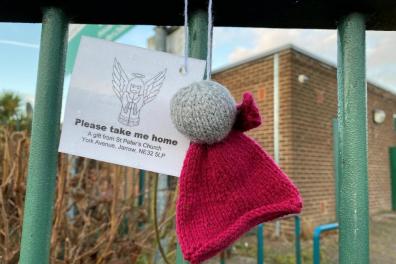 ---