Diocesan News
The latest news from across the Diocese of Durham.
Contact the Communications Team regarding a news story or press release.
First published on: 17th January 2022
A group of churches working together across South Tyneside have launched a project to tackle loneliness and isolation, household debt as well as offering support around mental health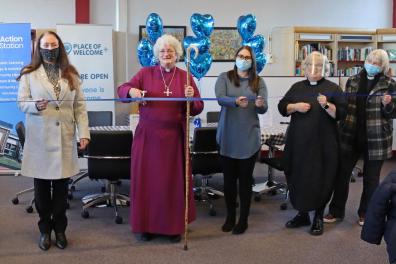 ---
First published on: 7th January 2022
Click here to read Revd Chantal Noppen's account of Sunderland Minster's 'White Ribbon Sunday' event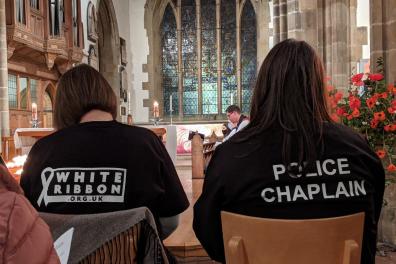 ---
First published on: 6th January 2022
Bishop Paul has spoken in the House of Lords during the second reading of the Nationality and Borders Bill.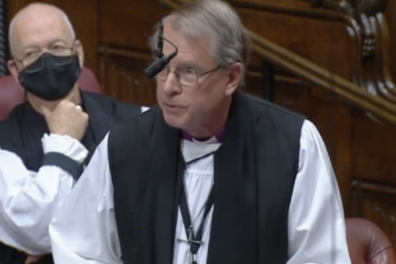 ---
First published on: 22nd December 2021
St Nics Church in Durham's Market Place is to offer busy shoppers and retail workers an opportunity to join in carol services ahead of Christmas day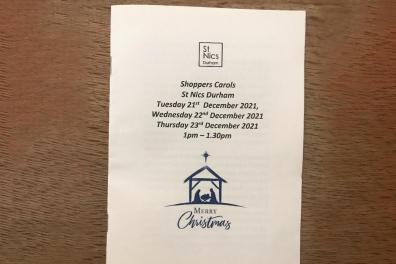 ---
First published on: 22nd December 2021
During Bishop Paul's Christmas message for 2021, he reflects on what is really #AtTheHeartOfChristmas
---
First published on: 20th December 2021
Durham Cathedral has received a grant of £812,200 to help recover from the impact of the Covid pandemic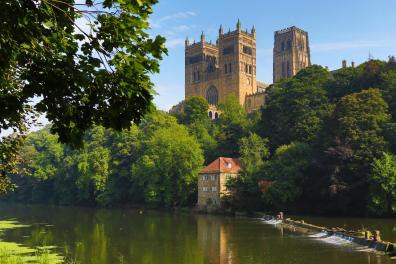 ---
First published on: 20th December 2021
Over 1,000 colourful angels have been hand-knitted and delivered, made by the Knit and Craft Group at St Peter's Church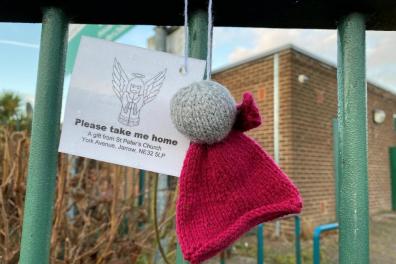 ---
First published on: 15th December 2021
On Sunday night people came together under the stars for a very special outdoor carol service at St Peter's, York Avenue in Jarrow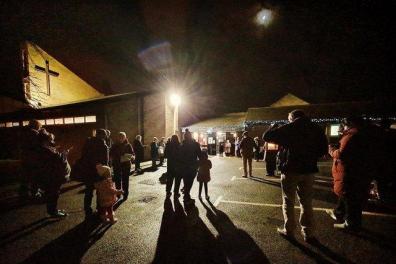 ---
First published on: 14th December 2021
The University of Sunderland is pleased to announce the re-opening of their Interfaith Chaplaincy Centre, after receiving a major refurbishment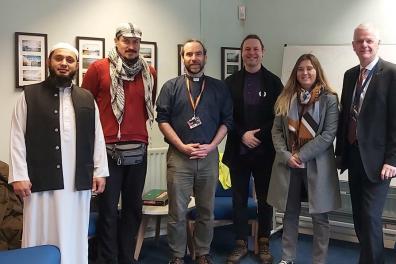 ---
First published on: 14th December 2021
Amnesty International's Wearside branch held a vigil in memory of the 27 who drowned on November 24, during a desperate attempt to claim asylum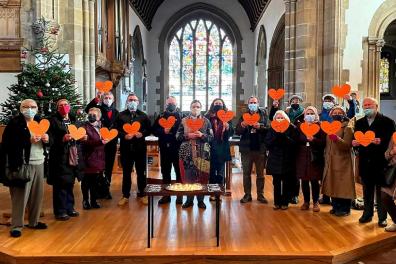 ---