Diocesan News
The latest news from across the Diocese of Durham.
Contact the Communications Team regarding a news story or press release.
First published on: 11th February 2022
Not just a number but what you make of your time on earth...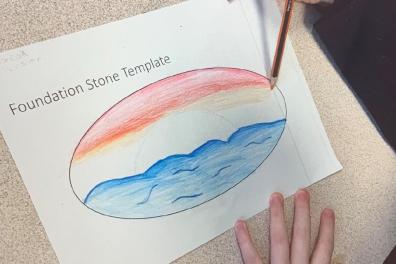 ---
First published on: 10th February 2022
The General Synod has given unanimous backing to a call for the Government to ensure the protection of child survivors of trafficking after hearing of fears that the Nationality and Borders Bill could leave more children unprotected and at risk
---
First published on: 8th February 2022
A Durham Church has been chosen to host a special service for the four nations in Britain and Ireland, to be broadcast on BBC Radio 4.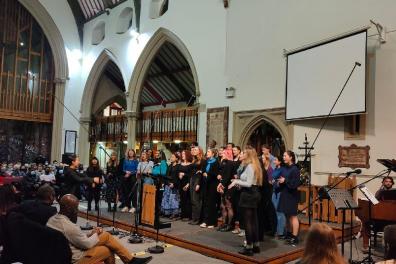 ---
First published on: 7th February 2022
Sermon given by Bishop Paul to mark the 70th Anniversary of the Queen's Accession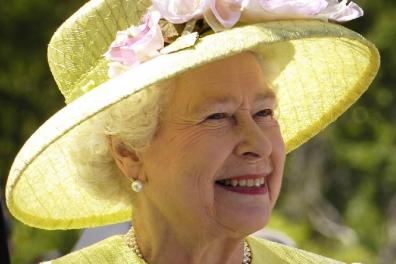 ---
First published on: 4th February 2022
Durham Cathedral will welcome a team developing a new lighting scheme to make the building more efficient, reducing carbon emission by employing the latest LED technology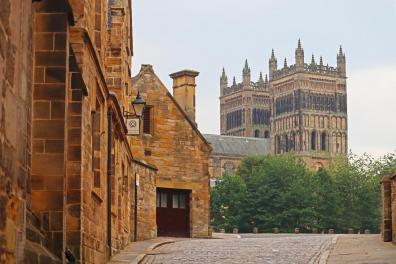 ---
First published on: 27th January 2022
St Andrews has received national acclaim for being one of the 10 best small pilgrimage sites in Britain.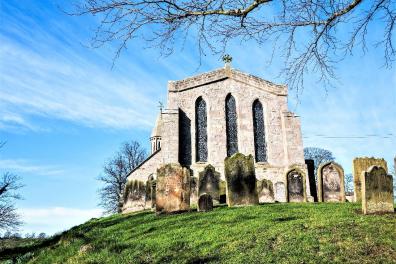 ---
First published on: 26th January 2022
The stones aim to support people in the Ryhope community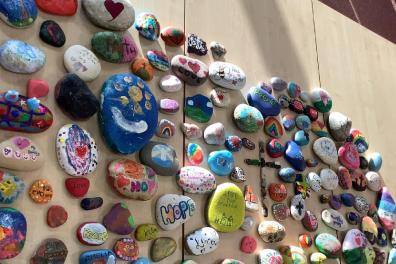 ---
First published on: 25th January 2022
St Nics is excited to announce its ability to help people in poverty in Durham City in a practical way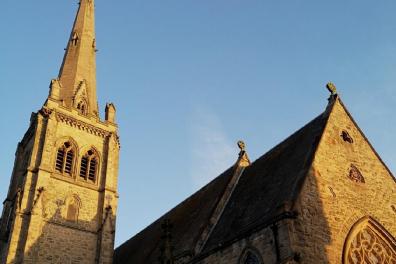 ---
First published on: 24th January 2022
The Diocese of Durham has celebrated students completing its first ever 'Action Course', which encourages Christians to use their faith to inspire real social change in their communities.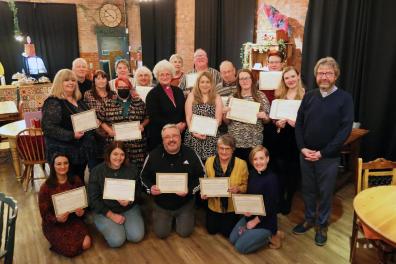 ---
First published on: 20th January 2022
The 1st Sedgefield Scouting and Guiding groups have each been presented with cheques for £650
---