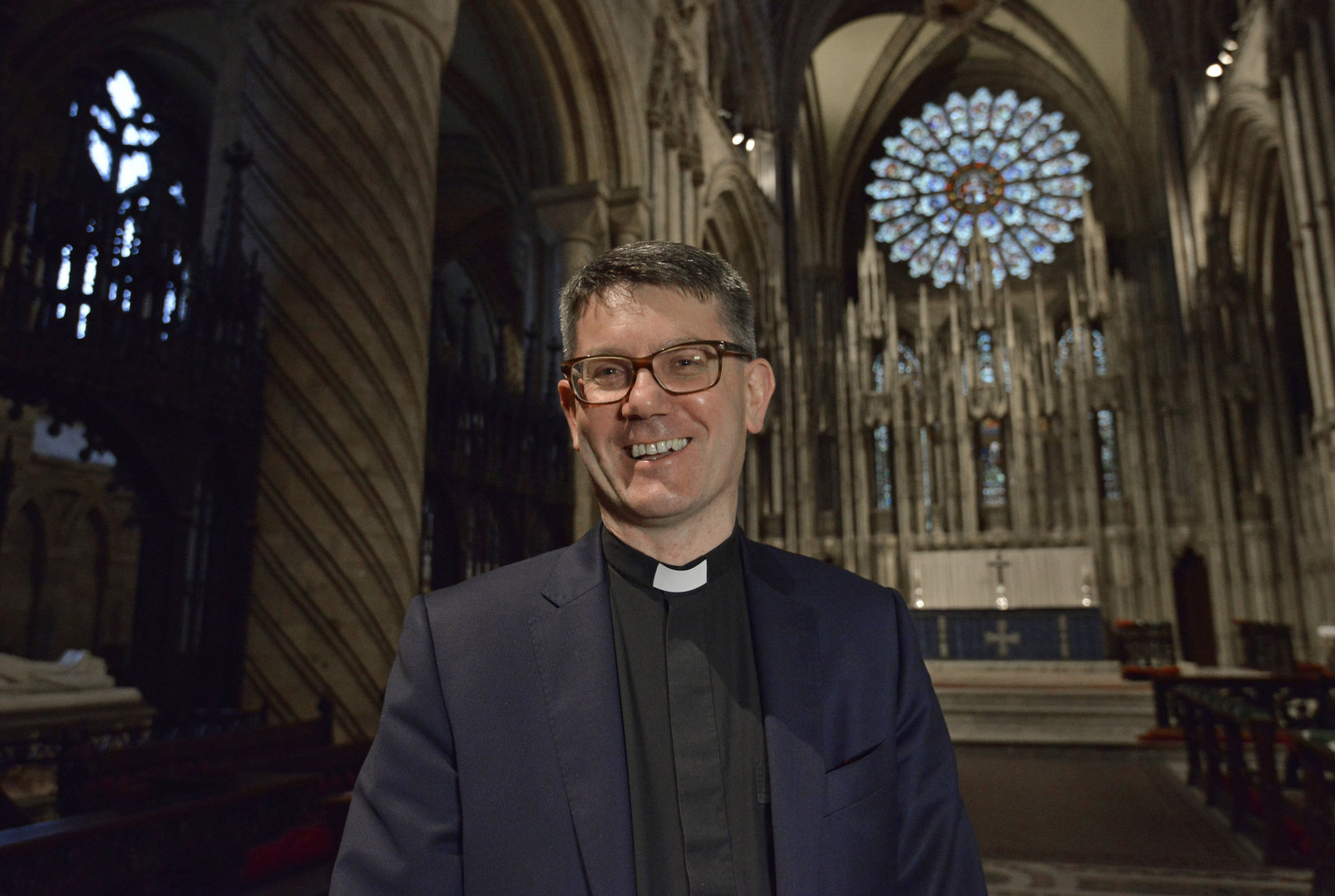 The Dean of Durham is The Very Reverend Andrew Tremlett.
The Dean leads the life and work of the Cathedral. He chairs the Cathedral's governing body (Chapter) and, as senior priest in the Diocese, shares with the Diocesan Bishop and members of the leadership team in the oversight of the Diocese of Durham.
Andrew Tremlett has been the Dean of Durham since July 2016, where he is also a member of Council at Durham University; Rector of St Chad's College; President of St Cuthbert's Hospice; and Trustee of the Missions to Seafarers.
Ordained in 1989, Andrew has served in parish, industrial chaplaincy, cathedral and political contexts, most recently as Sub-Dean of Westminster Abbey.
Contact details:
PA to the Dean - Eva West
Telephone: 0191 374 4586
Email address: eva.west@durhamcathedral.co.uk