You might be thinking about volunteering to be a chaplain. There are many different kinds of chaplains. Some are ordained, some are Readers, lay preachers, pastoral assistants and lay people.
All come with a variety of life, work and faith experience and see chaplaincy as an integral part of their discipleship journey.

It's important to think about several questions from the outset:
Where do you want to volunteer?
What training will you need?
How do you feel about working with people from a range of backgrounds, faiths and beliefs?
When it comes to training, some institutions offer degree level courses in chaplaincy, while others offer certificates. Some chaplaincy contexts also provide their own training.

Alongside this, Lindisfarne College of Theology has developed a training programme which offers a foundation to voluntary chaplaincy.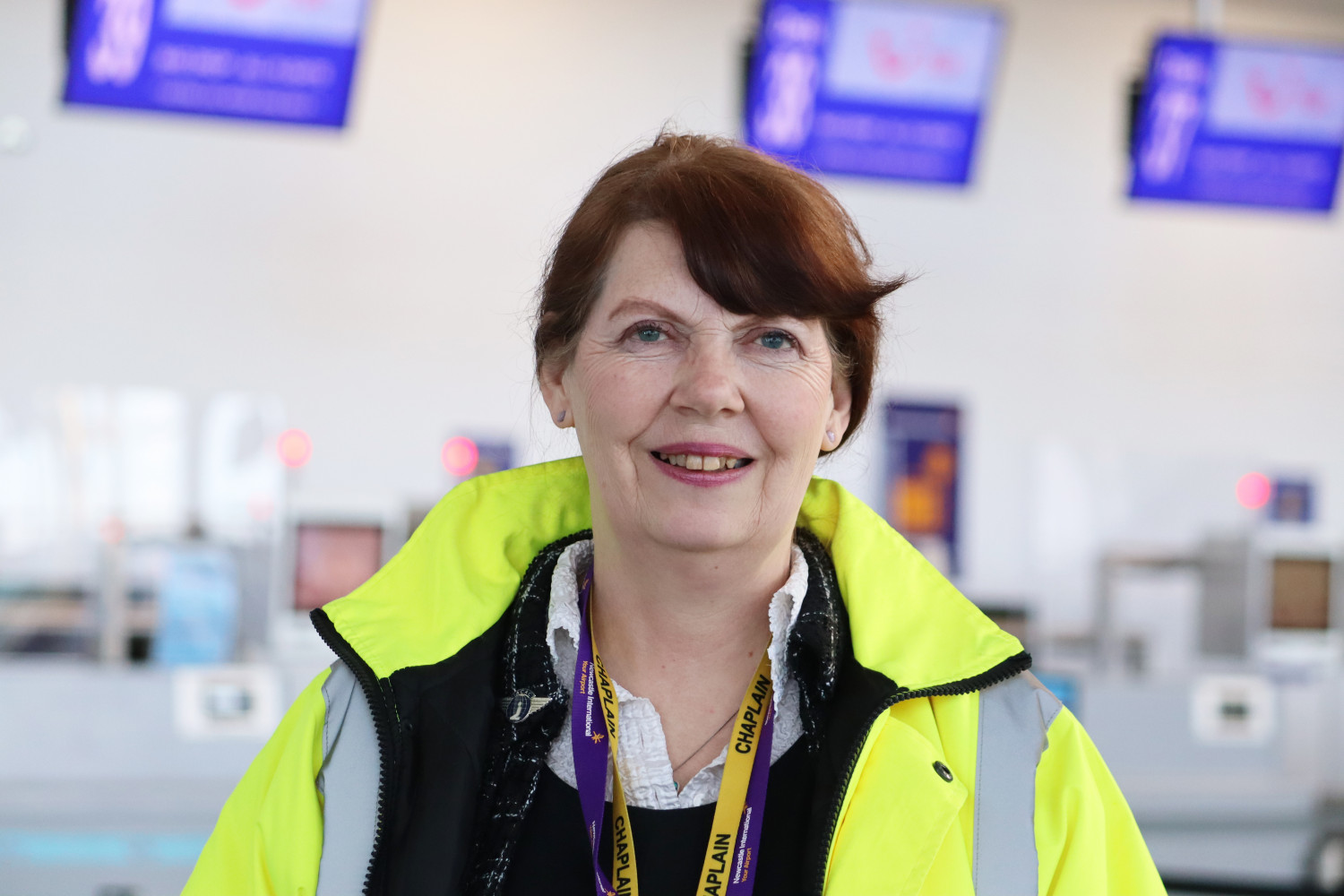 If you would like to be connected to current chaplains for a brief conversation about the role and requirements for voluntary chaplaincy, email NIM at: northumbrianindustrialmission@gmail.com or contact Fiona Usher at fiona-nim@btconnect.com