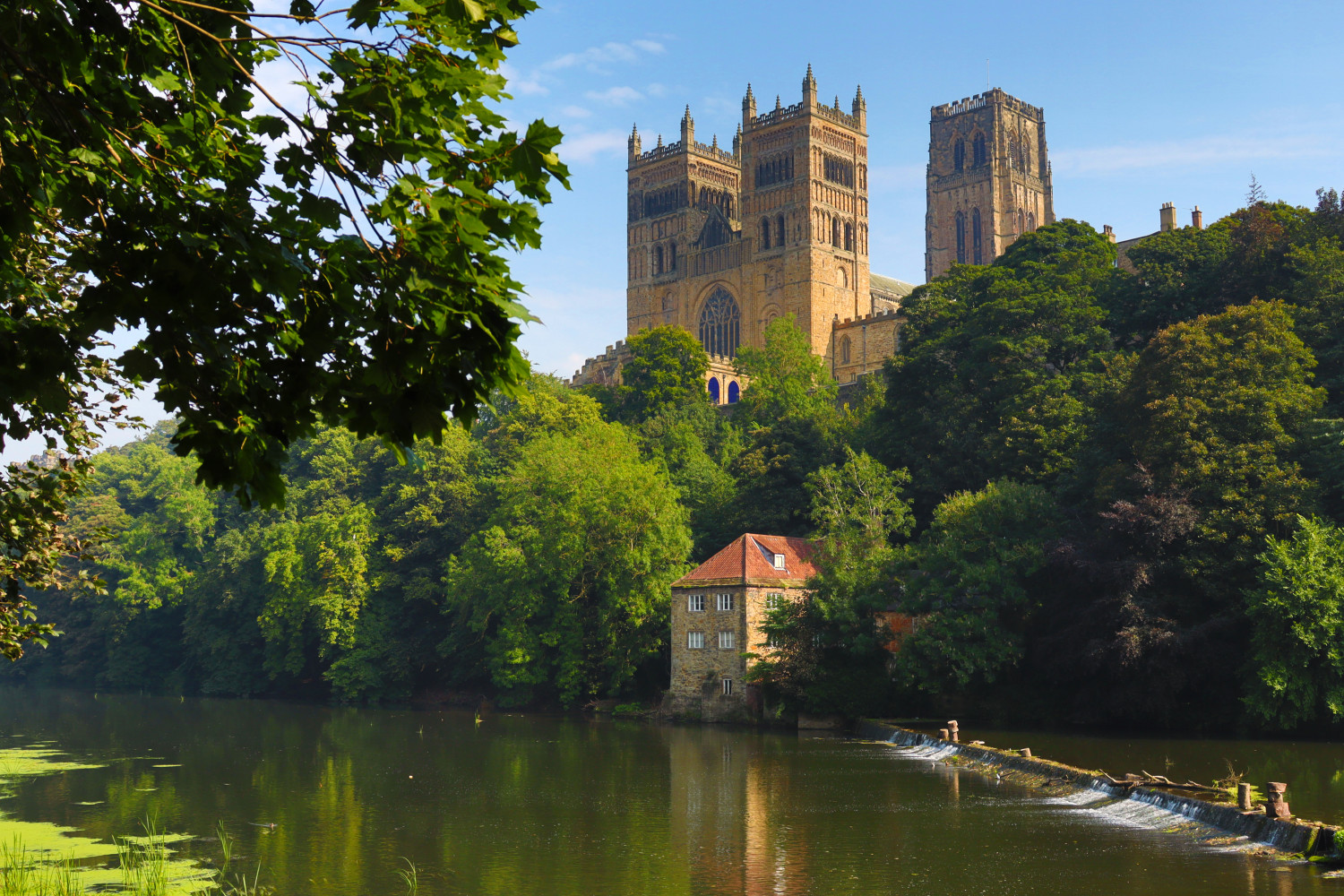 Durham Cathedral has received a grant of £812,200 from the Government's latest round of the Culture Recovery Fund, to help recover from the impact of the Covid pandemic. It is one of nearly 140 locations to receive funding.
The cathedral will use this to contribute towards essential operating costs, as visitor numbers and income continue to reach sustainable levels.
The Very Revd Andrew Tremlett, Dean of Durham said: "The Culture Recovery Fund has delivered the greatest possible gift to Durham Cathedral – stability and capacity that will allow us to enter 2022 full of optimism.
"Although the last two years have not been without challenges, generous support from DCMS and the National Lottery Heritage Fund allowed us to use the time as an opportunity to transform how we work and ensure we continue to be a welcoming and safe space for our community.
"This continuity of funding will allow the cathedral to plan and deliver more spectacular events, such as Museum of the Moon, as we celebrate the arrival of the Lindisfarne Gospels to the region and continue to protect and care for this magnificent building."

The Culture Recovery Fund for Heritage is administered by the National Lottery Heritage Fund, in partnership with Historic England on behalf of the Department for Digital, Culture, Media and Sport.