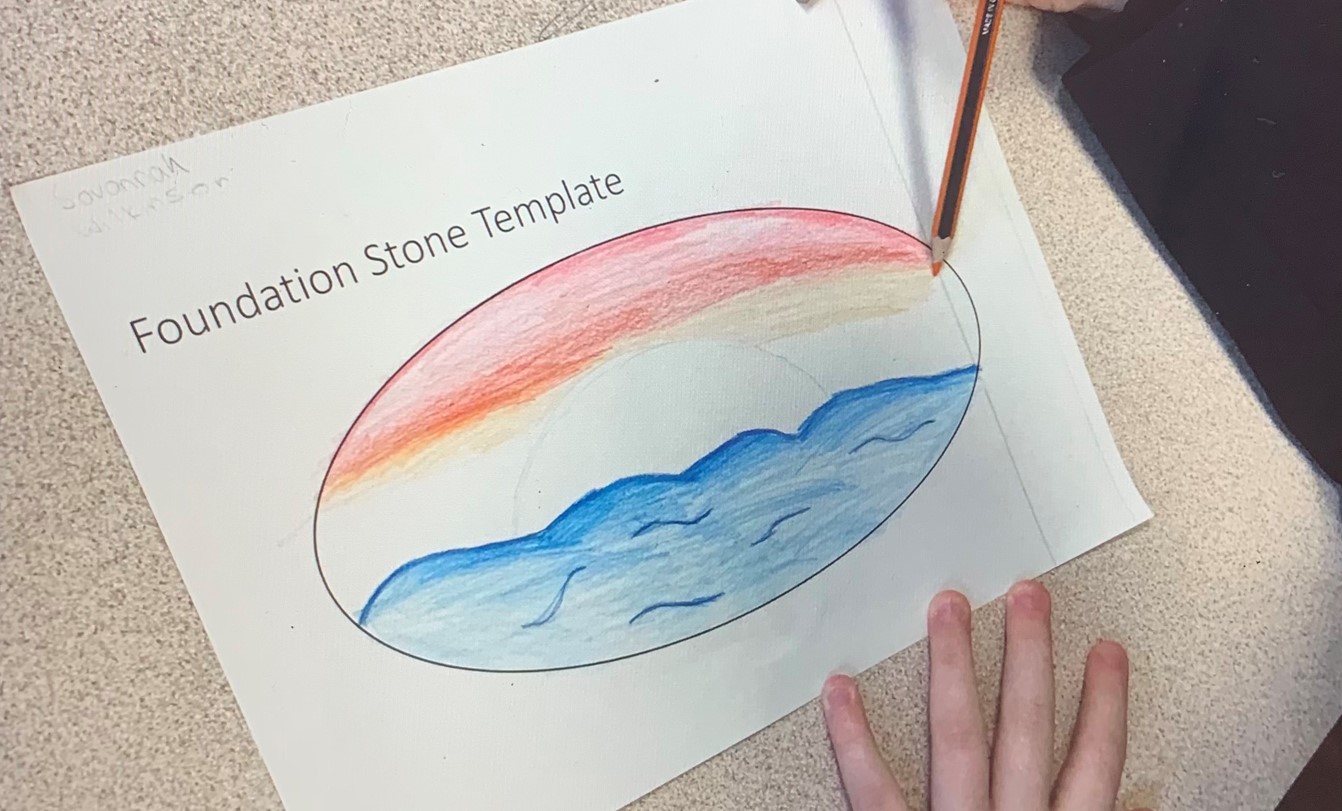 Not just a number but what you make of your time on earth…
Students at Ian Ramsey CE Academy in Stockton-on-Tees took the lead in ensuring Holocaust Memorial Day was observed by everyone in their school community through interactive lessons and prayer stations.
The school also signed up to the #BigStonePaint.
Foundation Stones invite you to paint a stone in remembrance of the six million Jewish men, women and children murdered in the Holocaust and all other victims of Nazi persecution.
Building on the Jewish custom of placing a pebble on headstones when visiting a grave, Foundations Stones from across the United Kingdom will become part of the new memorial, each one a commitment to remember and learn from the past.
You can learn more about Foundation Stones here.