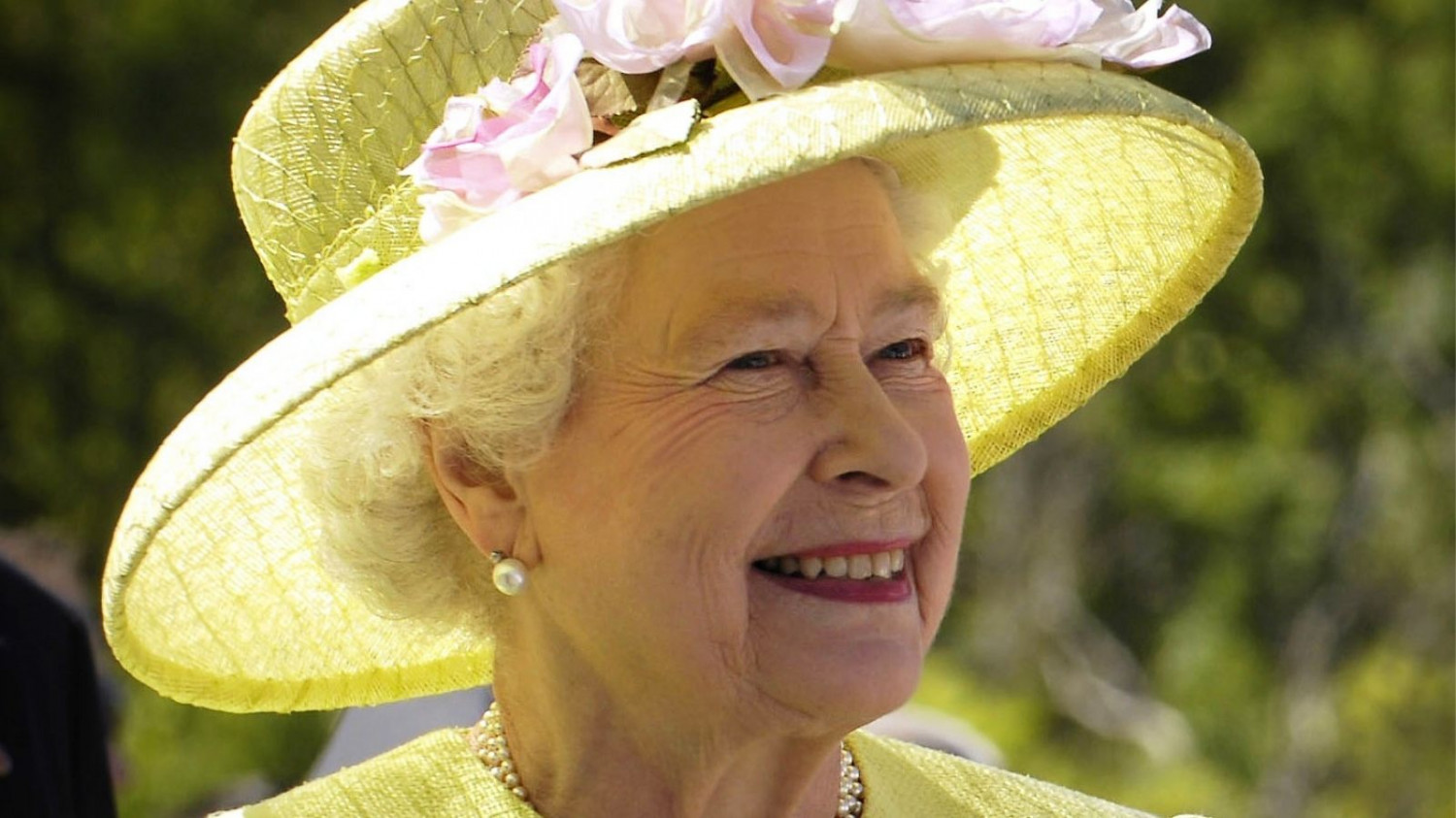 This sermon was given on February 6th 2022 at Durham Cathedral by the Bishop of Durham to mark the 70th Anniversary of the Queen's Accession.
Proverbs 8.1-17 Revelation 21.22-22.4
I, wisdom,…have good advice and sound wisdom; I have insight, I have strength. By me kings reign, and rulers decree what is just …. I love those who love me, and those who seek me diligently find me.
It is my deep privilege from time to time to lead prayers at the start of business in the House of Lords. Every day the Lords sits we pray for Her Majesty that God may, "so replenish her with the grace of thy Holy Spirit, that she may always incline to thy will, and walk in thy way'. She has, I believe experienced that prayer being answered throughout her reign.
She is indeed a woman of prayer herself, and deeply conscious of the prayers of others. As she wrote in her Foreword to the book, 'The Servant Queen', "I have been – and remain – very grateful to you for your prayers and to God for his steadfast love. I have indeed seen his faithfulness." This echoes her thanks to the nation on her Coronation Day for the prayers that had upheld her through affirming her solemn obligations as Sovereign.
When her grandfather, George V, died on 20th January 1936, her Majesty was just 9 years old, and her Uncle Edward became King. The possibility that one day she might succeed to the throne was a real one but still distant. It was only after Edward's abdication 11 months later and Her Majesty's father, Bertie, became King George V1 that the reality must have started to emerge in her mind. She was 10 years old and her future calling began to be formed within her. On her 21st birthday she famously addressed the nation pledging her commitment to serve for the whole of her life. Yet when she flew to Kenya for a royal visit she did not expect to be called back three days later. Unexpectedly her father died in his sleep, aged just 56. So Princess Elizabeth became Queen Elizabeth II, aged just 25.
She has always seen this to be her God given calling. Here she has always displayed something of the humility of Christ. She has not held the position with any sense of entitlement, superiority or presumption. Since she recognises that in God's providence this calling and responsibility has been placed on her shoulders she has always sought to exercise it as a servant of the people, this nation and the Commonwealth. She has sought to quietly and gently guide the move from Empire to British Commonwealth to Commonwealth. She has met weekly with the many Prime Ministers that she has seen come and go and listened and offered her wisdom. She has always sought to show genuine interest in whoever she meets and all the causes that she has supported. It is no wonder that she is held in such high regard and affection by the people of this nation, the Commonwealth, and the wider community of nations. We remember today also how much this was a partnership, until last year, with her beloved husband, Philip, Duke of Edinburgh.
This whole life of devoted service is rooted in her commitment to Jesus Christ. She has regularly used her Christmas message to publicly declare her own faith in Jesus Christ. In 2014 she said, "For me, the life of Jesus Christ, the Prince of Peace, whose birth we celebrate today, is an inspiration and an anchor in my life. A role model of reconciliation and forgiveness, he stretched out his hands in love, acceptance and healing. Christ's example has taught me to seek to respect and value all people, of whatever faith or none."
So today we give thanks for Her Majesty Queen Elizabeth II and the way that she has served us for 70 years. We are grateful for her renewed commitment made on this accession weekend to continue to serve. Then may we learn from her example of prayer and of following Jesus Christ in a life of service. As she said at Christmas 2012, "This is the time of year when we remember that God sent his only son 'to serve, not to be served'. He restored love and service to the centre of our lives in the person of Jesus Christ. It is my prayer this Christmas Day that his example and teaching will continue to bring people together to give the best of themselves in the service of others. The carol, In The Bleak Midwinter, ends by asking a question of all of us who know the Christmas story, of how God gave himself to us in humble service: 'What can I give him, poor as I am? If I were a shepherd, I would bring a lamb; if I were a wise man, I would do my part'. The carol gives the answer: 'Yet what I can I give him – give my heart'.