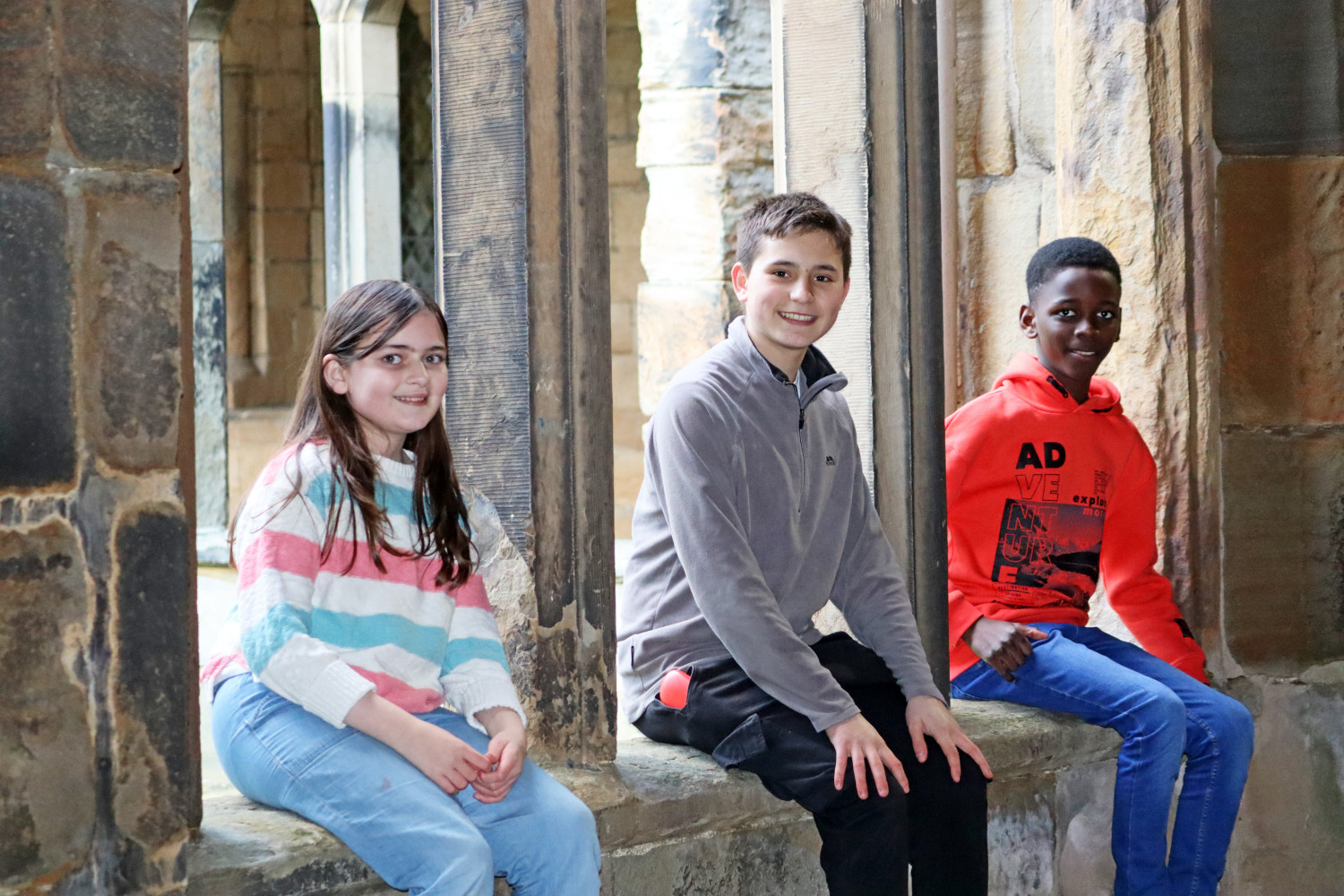 On Sunday 26 March, youth from across the Diocese gathered at Durham Cathedral for the most recent 'The Pulse' event.
During the evening, the newly-formed Growing Young Leaders band gave their debut performance, leading over 100 young people, their youth workers and vicars in worship. A gigantic game of 'rock, paper, scissors' was a huge success before special guest - magician and comedian - John Archer, took to the stage. Not only did he impress with his magic tricks and humour, but John also spoke about his own journey to becoming a Christian, emphasising the importance of reading the bible and asking questions.
Moving to the Galilee Chapel, young people were given the opportunity to respond through a number of prayer stations, including: lighting a candle for Ukraine, posting a prayer letter and hanging a message of thanks on a prayer tree.
Finally, a closing prayer and a short message of encouragement that we are all loved by God from Bishop Paul.
Andy Harris, Leader of Youth Mission and Ministry, said: "We've had an amazing night! Thank you to everyone who worked so hard to put the Pulse on, to our wonderful Growing Young Leaders and to everyone who brought young people on the evening.
"It's great to be back up to pre-covid numbers attending the event and to see so many young people engaging with the Good News of Jesus in so many different ways."
To see more photos from this event, click here.