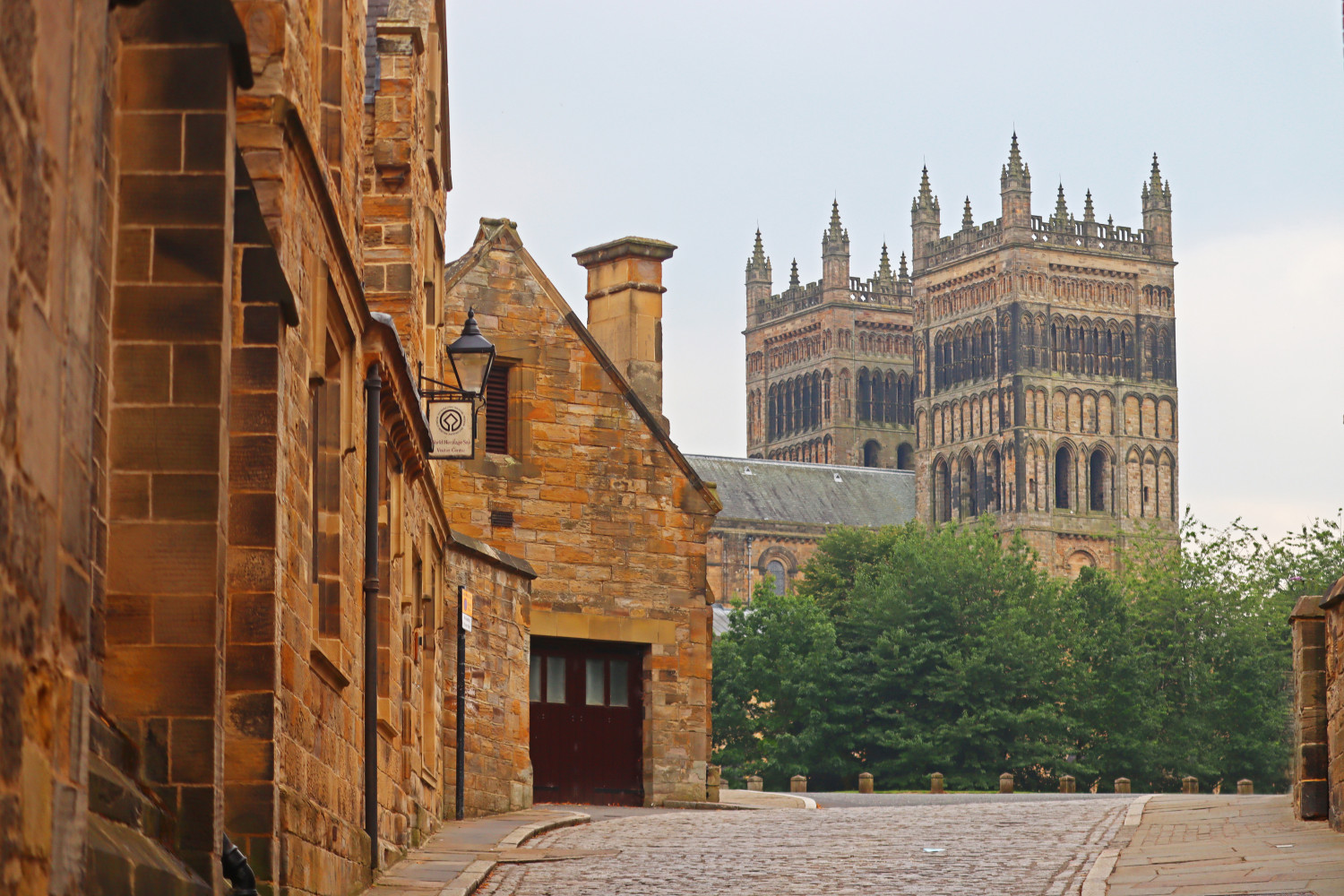 Durham Cathedral will welcome a team developing a new lighting scheme to make the building more efficient, reducing carbon emission by employing the latest LED technology.
Durham County Council will work alongside Durham Cathedral and Thorn Lighting to replace the site's current external lighting system.
The lights will retain their ability to change colour, being used by the cathedral to mark ceremonies and events such as Remembrance Day.
Cabinet member for rural communities and highways Cllr John Shuttleworth said: "Durham Cathedral and Castle is a UNESCO World Heritage site and is an integral part of not only the city but County Durham as a whole. A project like this has to be carefully managed and sympathetic to such a magnificent structure.
"It is a beacon across the world and a vitally important part of our culture, which complements other work being done across the county as part of our bid to be named UK City of Culture 2025. The new lighting will allow people to appreciate the cathedral at night with a new perspective, while it also enhances the current structure and ensures the lights will be kept on for years to come."
Head of Property at Durham Cathedral Maya Polenz said: "While the current system was installed only 10 years ago, it is in much need of a refresh. This new system will once again showcase the cathedral in all its glory, as an icon of worship, history and heritage on Durham's landscape.
"We are grateful to Durham County Council for the investment, which will enable a reduction in our carbon footprint whilst enabling the building to be fully illuminated again. It will allow the cathedral and the wider county to mark moments of national significance, such as the upcoming celebrations for The Queen's Jubilee."