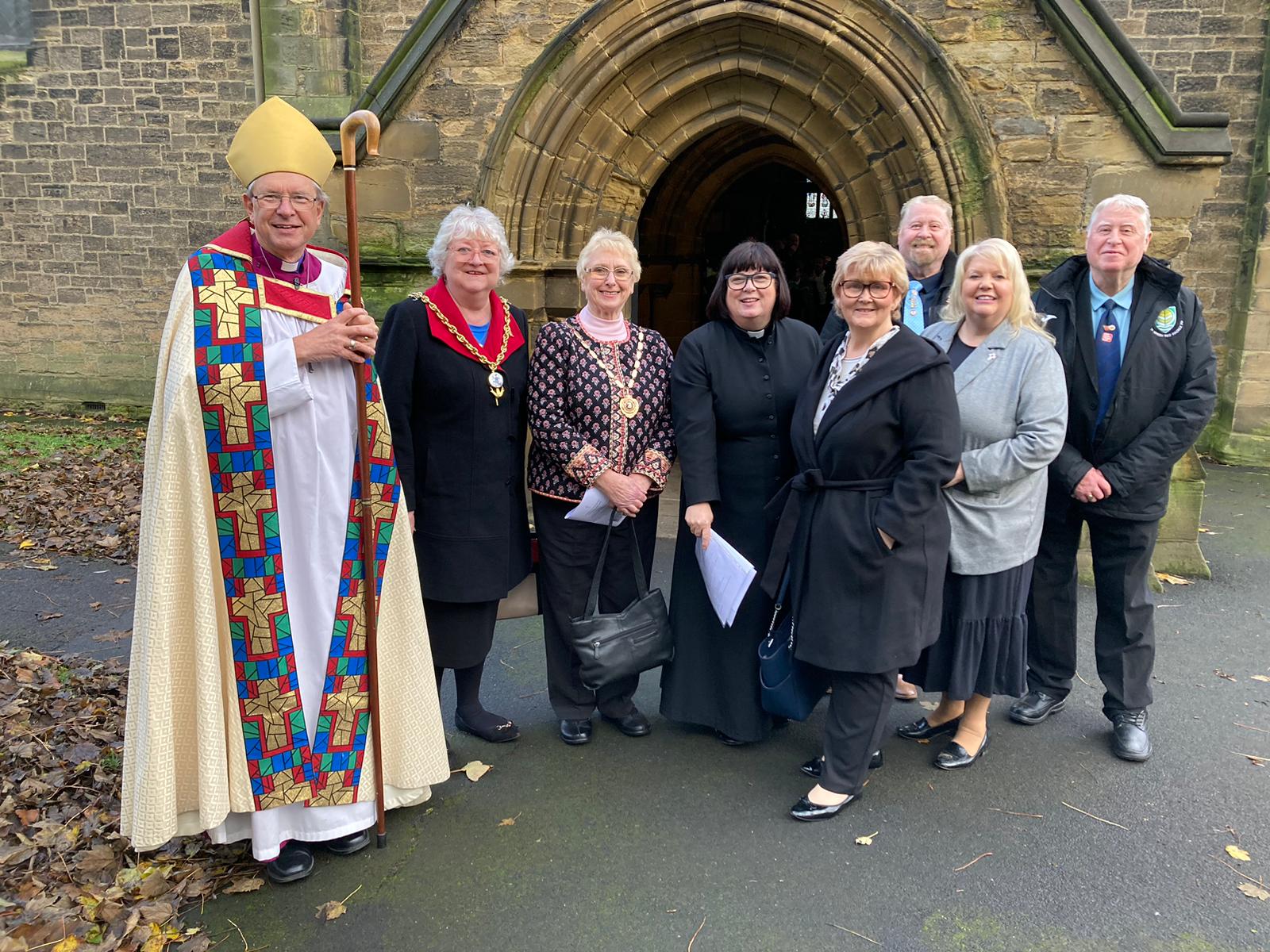 School children and civic dignitaries gathered at St Paul's Church in Jarrow for a Service of Thanksgiving led by Bishop Paul, celebrating 1,350 years since the birth of the Venerable Bede.
More than 100 pupils from Bede Burn Primary, Dunn Street Primary, Jarrow Cross Church of England Primary and Jarrow School attended the service, and were also joined by members of the community.
Over the next few months, hundreds of people from across the North East are expected to come together to mark the anniversary.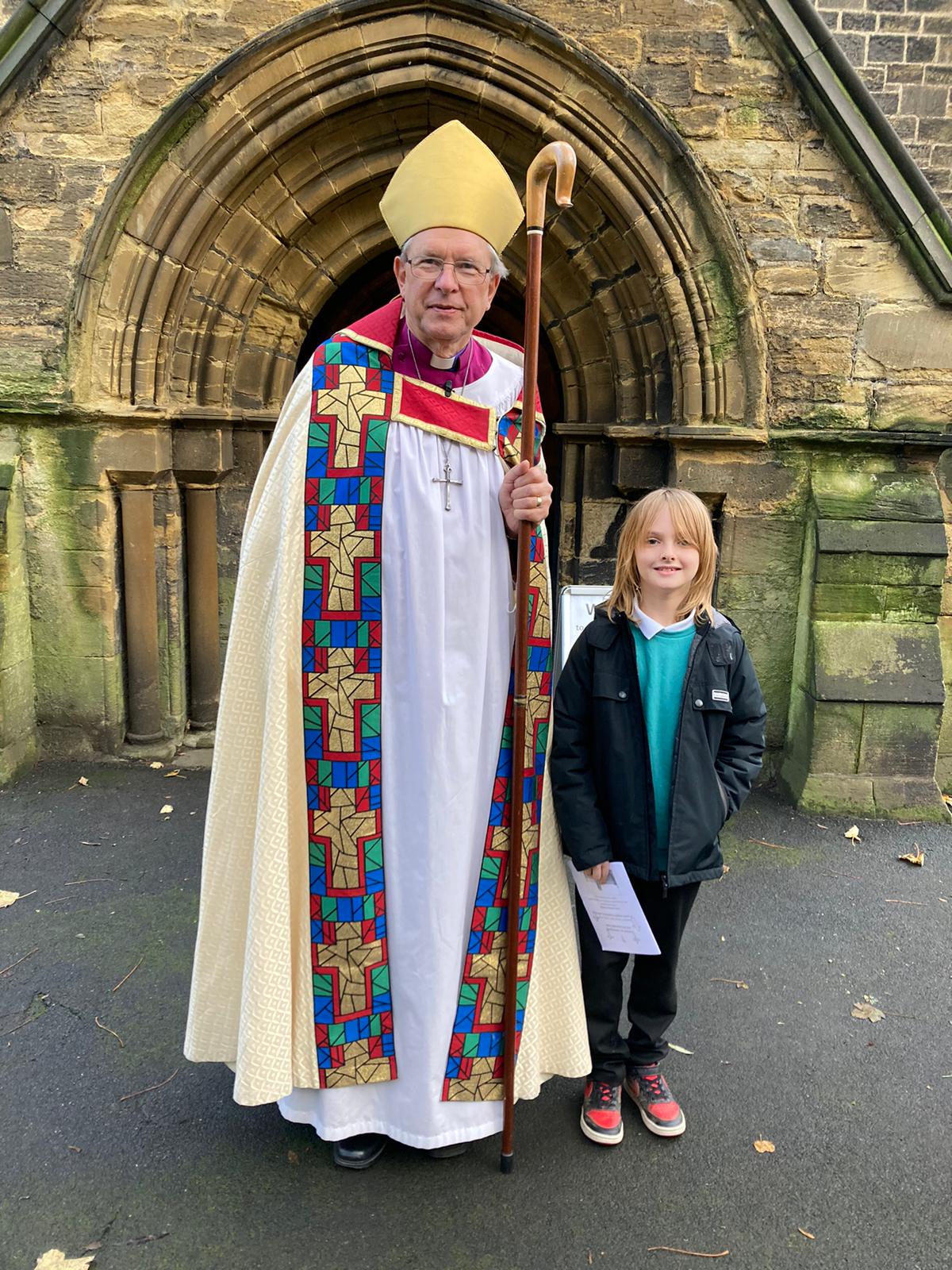 Bede 1350, which will run through to May next year, will see events taking place mainly in and around St Paul's Church, Jarrow, celebrating Bede's life and legacy.
St Bede is widely regarded as the greatest of all the Anglo-Saxon scholars and lived and died between the twin monasteries of Wearmouth and Jarrow between around 673 and 735AD. His bones were later taken to Durham Cathedral in 1022 where they have since been contained within his tomb.
The Revd Lesley Jones, Rector in the Parish of Jarrow and Simonside, is co-ordinating Bede 1350. Lesley said: "When you live in South Tyneside you see the name of Bede on street signs, on the Metro, there's an electoral ward and even a section of the shopping centre named after him but we sometimes forget about Bede the person. His legacy is acknowledged around the world, there are so many aspects to his work, this is a great opportunity to explore our history and Bede's life more deeply."
Celebration events taking place between now and May 2024 include:
A project with Durham University and local schools
Creative Community projects with Cultural Spring
Greater opportunities for St Paul's and Jarrow Hall to work together
An Ecumenical Service for Bedetide with South Tyneside Churches Together
A civic service for Bedetide, led by the Bishop of Jarrow, Bishop Sarah
Other events are still in the planning stage.