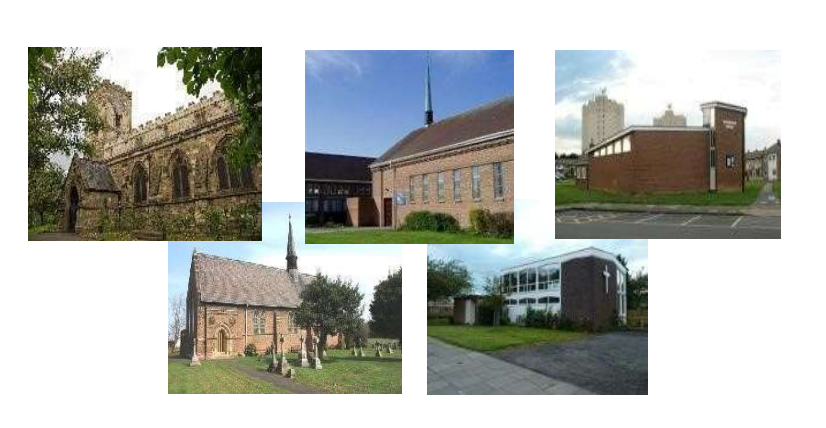 The congregations of Billingham Team Parish are committed to the development of their mission, with a strong recent emphasis on equipping and empowering lay people for ministry.
They are also proactively addressing the challenges which they face, some of which have arisen as a result of being without a Rector for some years. Following a thorough mission audit process, they are now seeking a 'Change Rector' (Interim Minister, Priest-in-Charge) who will have a clear mandate to work with the PCC in developing and strengthening our mission and ministry.
Do you have the skills to work with the people of the parish to help them to continue to discern their vision, and develop their mission and ministry in line with that vision? Can you offer clear leadership, while working in a genuinely entirely collaborative way, building relationships, confidence and ownership of the church's emerging plans? Can you enable the parish to develop and strengthen its governance, systems and communication?
To read our Person Specification, please click here.
"The Diocese of Durham takes the safeguarding of children, young people and adults very seriously. Safeguarding is the action the Church takes to promote a safer culture. This means we will promote the welfare of children, young people and adults. We work to prevent abuse from occurring, seek to protect those that are at risk of being abused and respond well to those that have been abused. We will take care to identify where a person may present a risk to others, and offer support to them whilst taking steps to mitigate such risks."
Application Deadline: 10 May 22
Interview Date: 31 May 2022
For an informal chat about this role, please contact:
Archdeacon of Auckland, The Venerable Rick Simpson on 01325 480444 or at archdeacon.of.auckland@durham.anglican.org
Send completed application forms to: archdeacon.of.auckland@durham.anglican.org