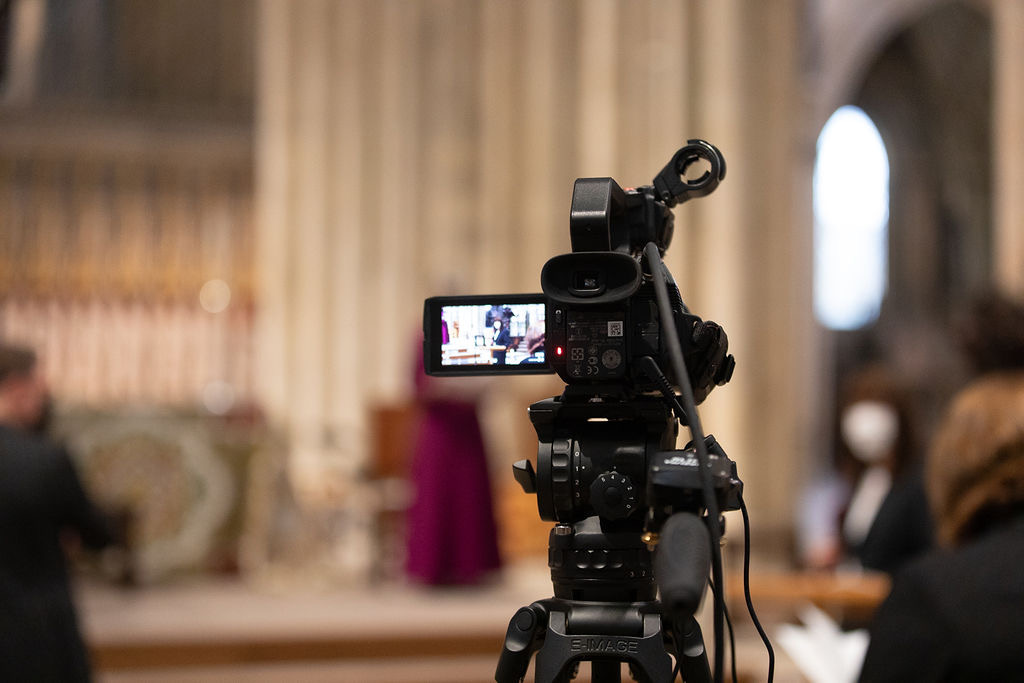 Hours: 22.5 hours per week (3 days a week)

Contract: Permanent Contract
Salary: £16,304 - £17,162 per annum (£27,173 - £28,603 per annum FTE)
This is an exciting opportunity to join our growing communications team as we enhance the way we engage with audiences across the North East of England.
In August 2021, the communications teams in the Dioceses of Newcastle and Durham merged, creating a larger team better equipped to promote the work of the Church of England in transforming people's lives and sustaining a Christian presence in every community.
With 381 parishes in a geographical area of 3,080 square miles and a combined population of 2.3 million people, there are many stories to tell about how the Church is positively impacting the lives of so many people across the region. Whether it is in our towns and cities, such as Durham, Sunderland, Newcastle or Berwick, or in our wonderful rural communities in the Durham Dales or Cheviot Hills, telling those stories in an engaging and creative way is crucial to ensure the Church continues to promote its mission and relevance in modern day life.
As part of our new communications team, we wish to recruit a part-time Communications Officer, working Monday to Wednesday.
The Communications Officer will help promote the work, life and mission of the Church of England by helping share our stories in new and creative ways through our various online and printed publications, and through other communications activities. He or she will be responsible for the effective delivery of informative, engaging and inspiring communications to all our audiences, while supporting the visions of both Dioceses.
The salary increases to £17,162 per annum on the completion of a satisfactory probationary period of 6 months.
For an informal conversation about this role, please contact Roderick Stuart, Director of Communications, on 07825 777386 or email r.stuart@newcastle.anglican.org
Disclosure of convictions form