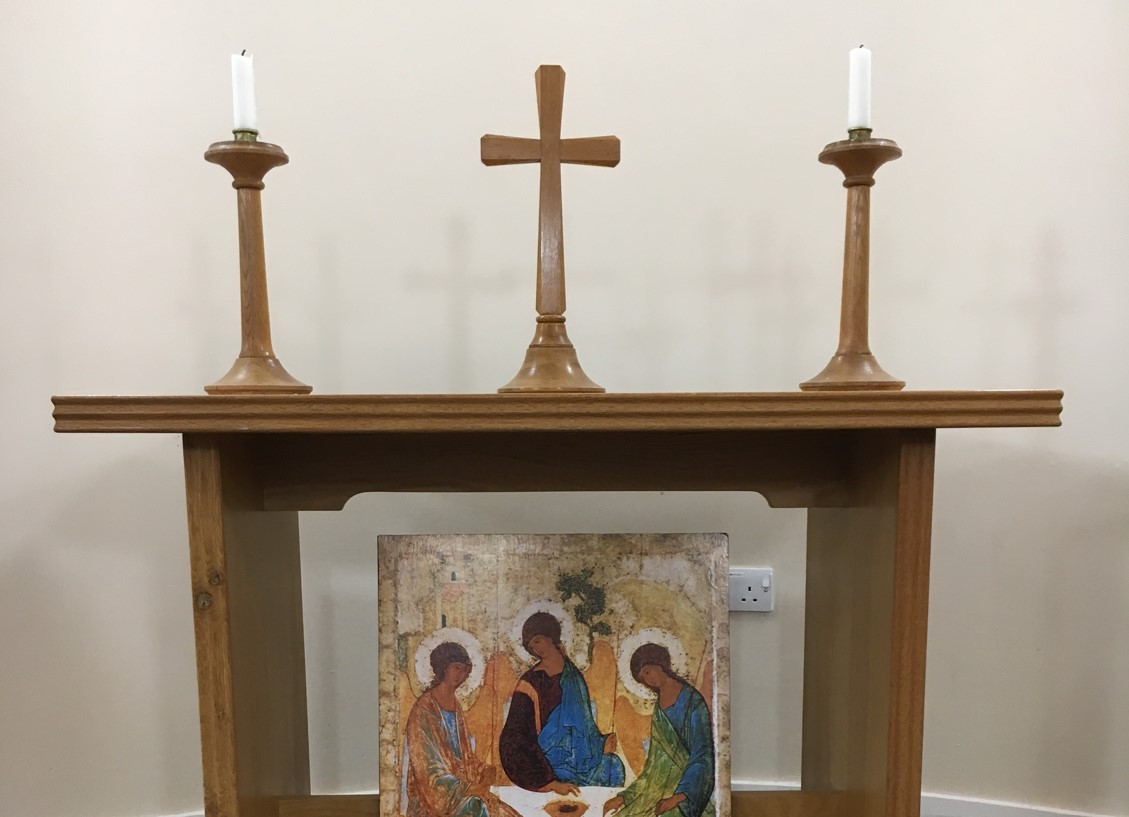 The Chapel at Grey College
Job Title: Chaplain of the Hill Colleges (Collingwood, Grey, Trevelyan & Van Mildert), Durham University

Department: Student Support & Wellbeing Directorate, Durham University

Grade: Grade 6

Salary range: £27,909 - £34,308

Working arrangements: Full-time (35 hours per week) fixed term (5 years)

Closing date: 16 October 2022 - 11.59pm

Potential interview date: 31 October 2022
The Chaplain will lead in the provision of pastoral, spiritual and religious support to all members of the Collingwood, Grey, Trevelyan and Van Mildert College communities and to support staff and students of all faiths, beliefs and worldviews.
They will be involved in a wide range of activities aimed at furthering the College and University strategy, especially in relation to the personal development of students and the future development of the Colleges.
They will work closely with the student support team within the Colleges in partnership with the Student Support and Wellbeing Directorate, and will be line-managed by the University's Lead Chaplain.
To learn more abot the role or to apply, please click here.